Cosmetic Laser Repair and Maintenance
Our cosmetic laser repair services can extend the lifetime of existing cosmetic lasers and IPL equipment, offering a cost effective solution. We offer our cosmetic laser repair services throughout the United States, ensuring minimal downtime for your business.
Affordable Laser Repairs and Maintenace
Let's be honest: cosmetic lasers are expensive! and repairs aren't always straightforward, but we at CosmeticLasers.com know exactly what to do in order to get your cosmetic device back in full working condition. Our cosmetic engineers are amongst the best in the world, with over 30 years of experience between them; they will complete expert cosmetic laser repairs with utmost discretion and speed to minimize any disruption to your business activities.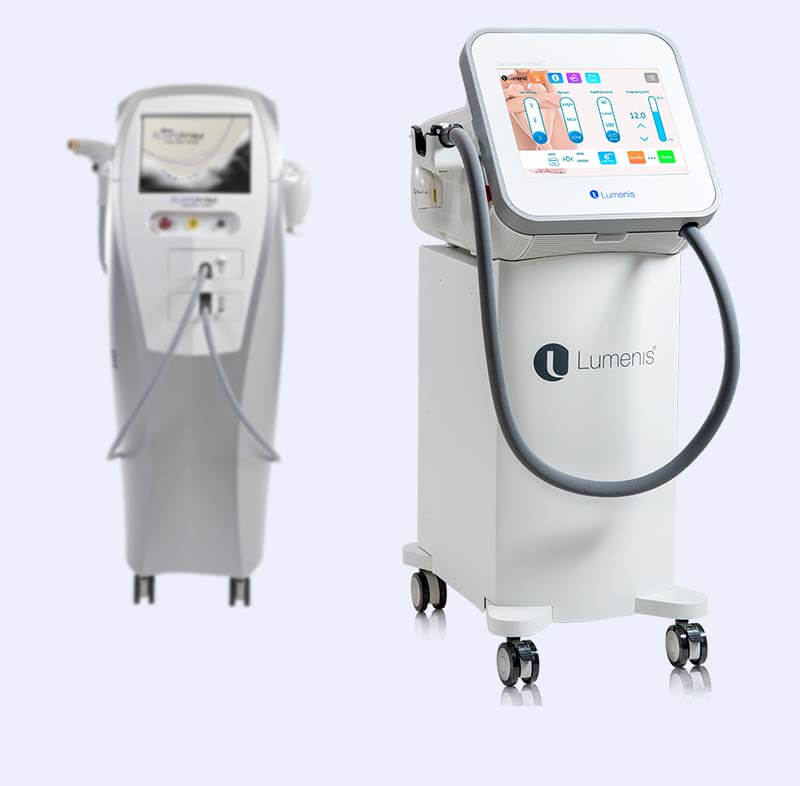 Sales, Trade-Ins, Service & Cosmetic Lasers Repairs.
Our team specializes in cosmetic repairs on all major brands of aesthetic devices; such as Candela, Cutera, Cynosure and Quanta. We also provide cosmetic laser repair and service for major IPL equipment brands, such as Palomar and Alma.
Cosmetic lasers are used for a variety of treatments including hair removal and wrinkle reduction; we can ensure that your device is working to its optimal potential following our expert cosmetic repairs using genuine replacement parts where necessary to avoid any further problems in the future. Our team will test every aspect of the aesthetic laser before returning it to you fully functional and ready to go! And CosmeticLasers.com offers fast delivery options so you won't be without your laser machine or IPL treatment system for long – anywhere within the USA.
Our regular customers know that we offer very competitive rates for repairing cosmetic laser equipment to ensure minimal downtime for their business activities. We can also provide expert advice based on years working with cosmetic lasers, IPL machines and various aesthetic devices.
For more information about our services or to inquire about arranging an appointment with our cosmetic engineers please contact us today!
The CosmeticLasers.com team are available at the number below for any inquiries you might have regarding our cosmetic laser repairs service throughout all 50 states.
+1 (305) 965-2211 (USA Phone Number)
To find out more information about Cosmetic Laser repairs please contact us today.