CosmeticLasers.com is the premier online destination for acquiring state-of-the-art esthetic laser equipment. As a comprehensive hub for used cosmetic laser, we specialize in providing an extensive selection of meticulously refurbished and pre-owned aesthetic lasers. These devices offer significant cost savings, therefore, you could save hundreds or thousands of dollars less than the price of new equipment. Our robust 90-day warranty policy, which includes 60-day manufacturer's coverage, underscores our commitment to quality and guarantees savings on high-quality products.
Free Listings
List Your Cosmetic Laser for Free!
---
Reach a wider audience and sell faster with our specialized free listings service.
Sign up now and start showcasing your products to potential buyers today!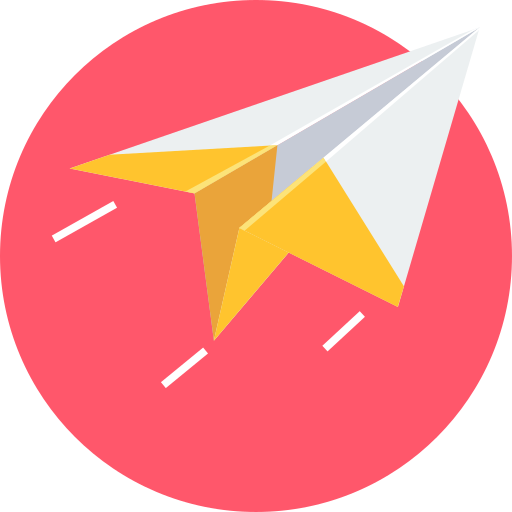 Laser Repair
Get Your Cosmetic Lasers Repaired!
---
Don't let a malfunctioning laser slow down your business.
Contact our expert repair service today for fast, reliable, and efficient repairs.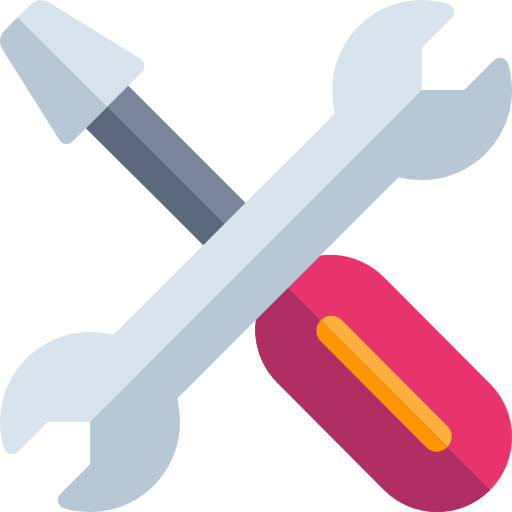 Laser Rental
Rent the Latest Cosmetic Lasers!
---
Explore our flexible rental options for cosmetic lasers and elevate your client's experience without the upfront cost of purchasing.
Contact us now to find the perfect laser!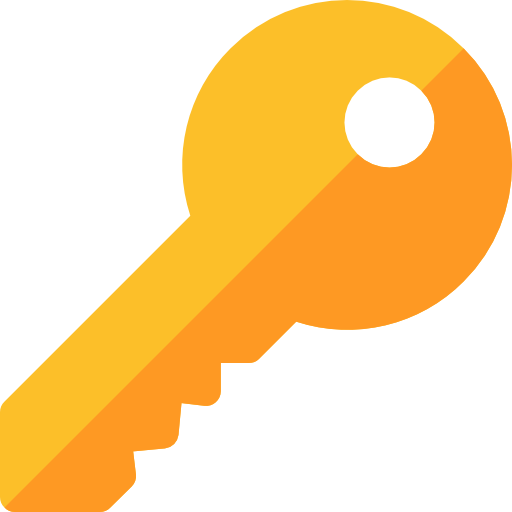 ---
NEW LASER LISTINGS
---
Do you want to upgrade your current cosmetic laser machines? Let us help you transition easily from a used aesthetic device, like the Yag lasers and other machines we sell, into newer or more popular technologies so that you can offer treatments your patients demand! Contact us today for more information on how it works – there's no risk in purchasing because every machine has been pre-screened by certified cosmetic laser technicians who inspected each piece before sale!
For professionals seeking to enhance their service offerings with the latest in cosmetic laser technology, CosmeticLasers.com facilitates a seamless transition. Our inventory includes a variety of cutting-edge devices, such as Yag lasers and other advanced machines. This enables practitioners to meet the evolving demands of their patients with newer or more popular technologies. Each piece of equipment sold through us undergoes rigorous pre-screening by certified cosmetic laser technicians; who meticulously inspect every unit prior to sale. This ensures that our clients receive only the finest, fully vetted equipment. Contact us for detailed information on our used cosmetic lasers and experience a risk-free purchasing process, backed by our commitment to excellence in both product and service.
Advantages of buying Pre-Owned Lasers with us:
Save money by buying pre-owned cosmetic laser equipment.
Additionally, sell your old laser for more cash, especially if it's depreciated.
Visit our website to find high-quality lasers at low prices.
Buy pre-owned brand laser equipment for a fraction of the cost.
Importantly, all our lasers are professionally serviced and cleaned before sale.
Save up to 70% when purchasing from us.
An easy way to start in the industry without large costs.
Moreover, increase profits with thoroughly maintained and tested used lasers.
Buy with confidence, knowing you're getting a high-quality machine.
Long-term savings are yours when buying refurbished machinery.