SYNERON AURORA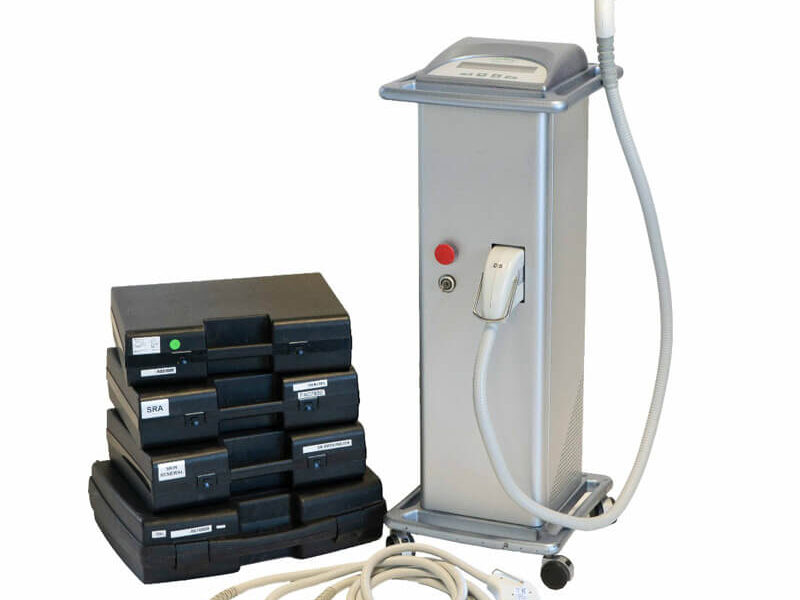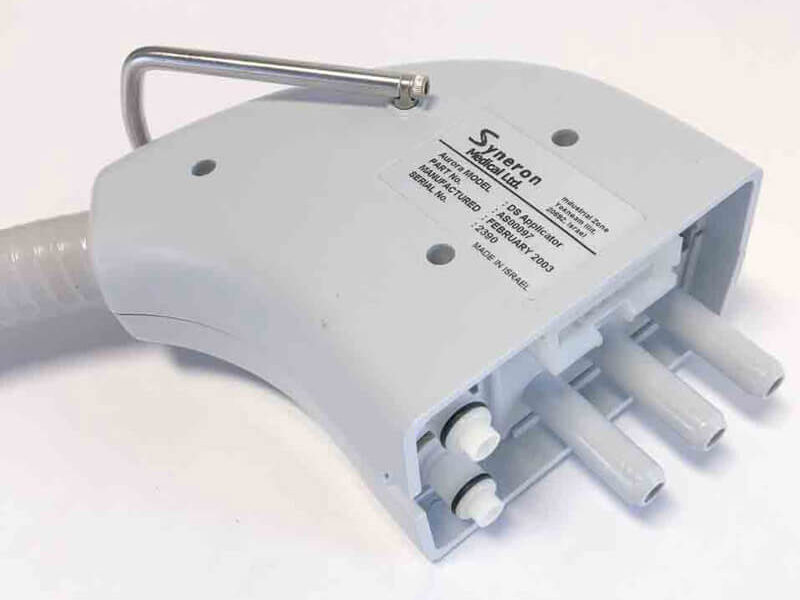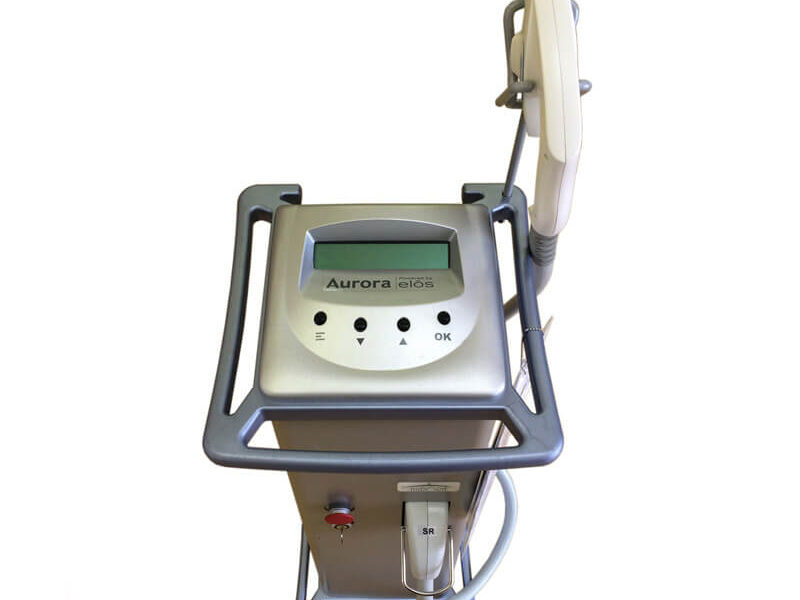 The Syneron Aurora Cosmetic Laser represents a groundbreaking advancement in aesthetic technology. This state-of-the-art device is engineered with Syneron's exclusive elōs technology, which synergistically combines Bi-Polar Radio Frequency (RF) with both Light and Diode Laser energies. This unique combination ensures unparalleled precision, safety, and effectiveness in a wide range of cosmetic treatments.
Technical Specifications:
Energy Source: The Aurora is equipped with Bi-Polar RF, Light, and Diode Laser energies, offering a comprehensive and versatile treatment platform.
Wavelength Range: The device operates across a diverse range of wavelengths, making it adaptable for various skin types and conditions.
Pulse Duration: It features adjustable pulse durations, allowing for customized treatments tailored to individual patient needs.
Cooling System: Integrated with an advanced cooling system, the Aurora ensures patient comfort and safety during procedures.
Applications:
Skin Rejuvenation: It effectively treats sun-damaged skin, improving texture, tone, and pigmentation.
Hair Removal: The Aurora offers efficient hair removal for all skin types, including fine and coarse hair.
Vascular and Pigmented Lesions: It is highly effective in treating a variety of vascular lesions, such as spider veins, as well as pigmented lesions like age spots.
Acne Treatment: The laser also targets acne-prone skin, reducing inflammation and promoting clearer skin.
Hand-Pieces:
DS Hand-Piece: Designed for hair removal, it delivers precise and targeted energy to hair follicles.
SR Hand-Piece: Ideal for skin rejuvenation, it focuses on improving skin texture and tone.
AC Hand-Piece: Specifically created for acne treatment, it targets and reduces active acne.
The Syneron Aurora Cosmetic Laser is a versatile, efficient, and safe solution for aesthetic practitioners looking to offer a wide range of high-quality cosmetic treatments. Its combination of advanced technologies and diverse applications makes it a valuable addition to any practice.