SYNERON COMET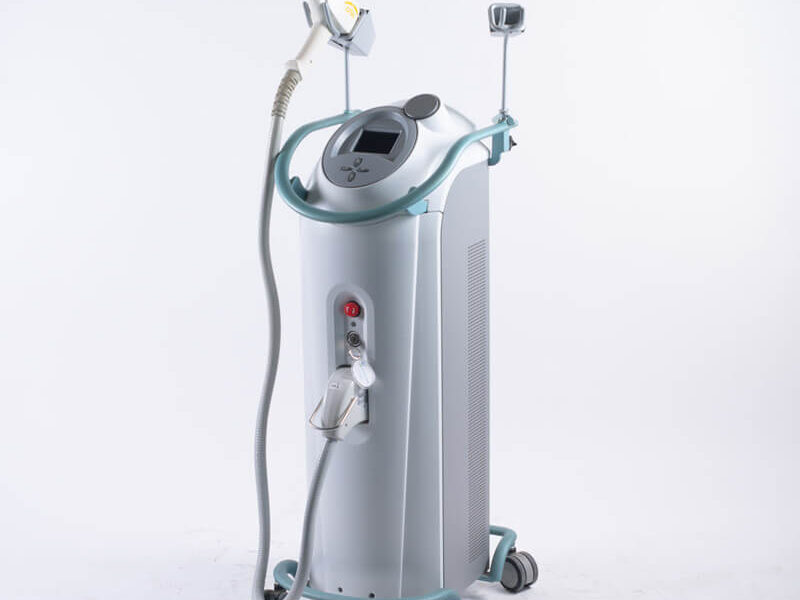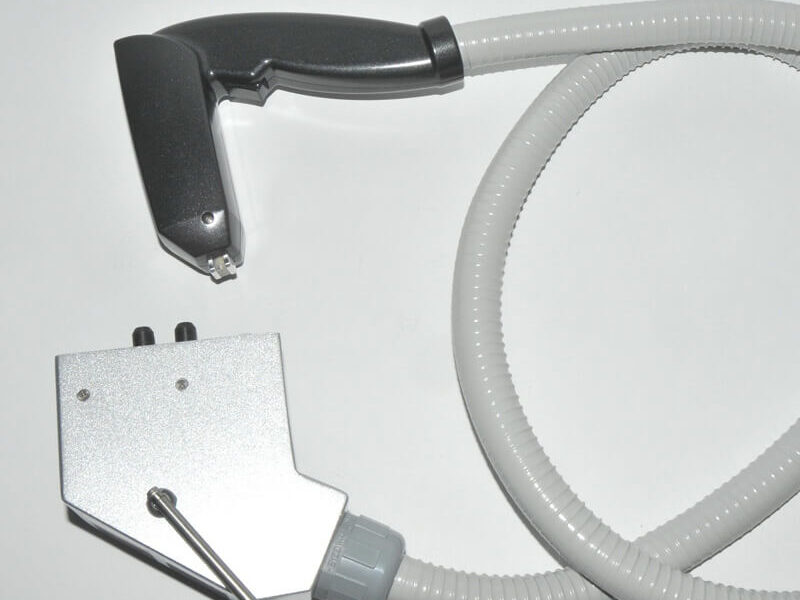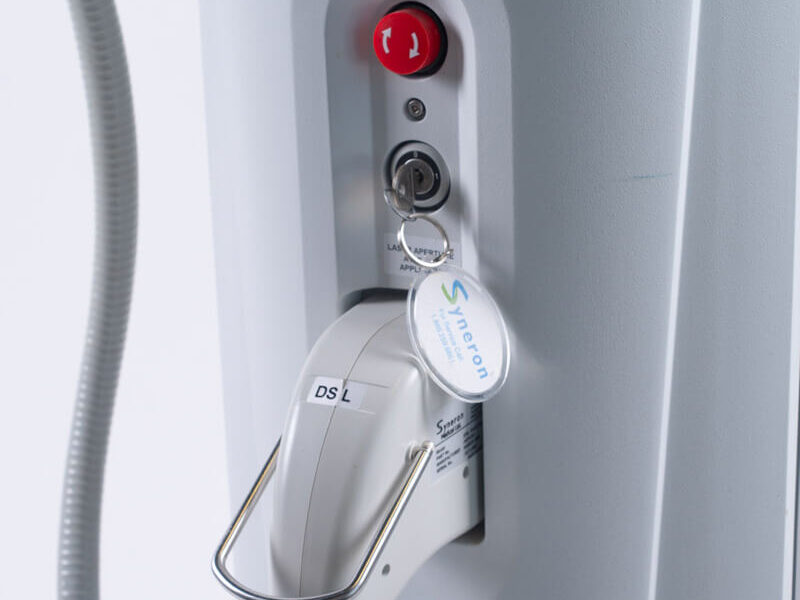 The Syneron Comet Cosmetic Laser emerges as a trailblazer in the field of advanced aesthetic treatments, offering unparalleled precision and versatility. This innovative system is distinguished by its integration of Syneron's proprietary elōs technology, which combines Diode Laser energy with Bi-Polar Radio Frequency (RF), delivering superior results in hair removal and skin rejuvenation.
Technical Specifications:
Energy Source: The Comet harnesses the power of a Diode Laser coupled with Bi-Polar RF energy, ensuring deep penetration and targeted treatment.
Wavelength: Operating at an optimal wavelength, it is exceptionally effective for hair removal on a wide range of skin types, including darker skin tones.
RF Energy: The Bi-Polar RF energy enhances the efficacy of laser treatments, allowing for lower overall energy requirements and increased safety.
Pulse Repetition Rate: Designed with a high pulse repetition rate, it enables faster treatment times without compromising results.
Applications:
Hair Removal: Expertly designed for hair removal, the Comet effectively treats all skin types, including tanned skin, with its unique combination of laser and RF energies.
Skin Rejuvenation: Beyond hair removal, the Comet is adept at improving skin texture and tone, offering rejuvenating effects.
Versatility: Its ability to treat a broad range of hair types and colors, including lighter and finer hair, sets it apart in the field of laser hair removal.
Hand-Pieces:
Specialized Hair Removal Hand-Piece: This hand-piece is meticulously crafted to maximize the delivery of combined energies for effective hair removal.
Skin Rejuvenation Hand-Piece: This attachment is designed for skin rejuvenating procedures, enhancing skin clarity and smoothness.
The Syneron Comet Cosmetic Laser is a prime choice for professionals seeking a robust and versatile laser system. Its unique combination of Diode Laser and RF energies not only ensures efficient hair removal across a broad spectrum of hair and skin types but also provides the added benefit of skin rejuvenation. The Comet's cutting-edge technology, paired with its ease of use and safety features, makes it an invaluable asset for any aesthetic practice aiming to deliver high-quality, diverse cosmetic treatments.