ZIMMER CRYO 5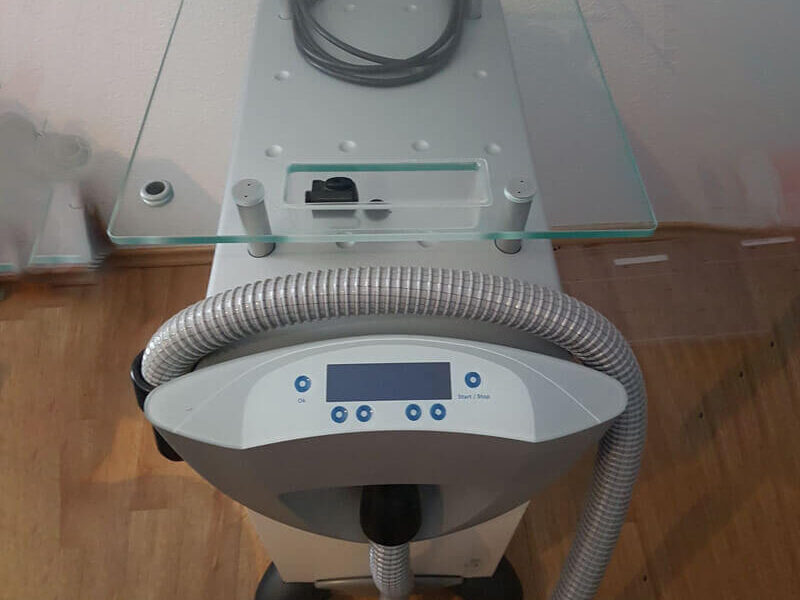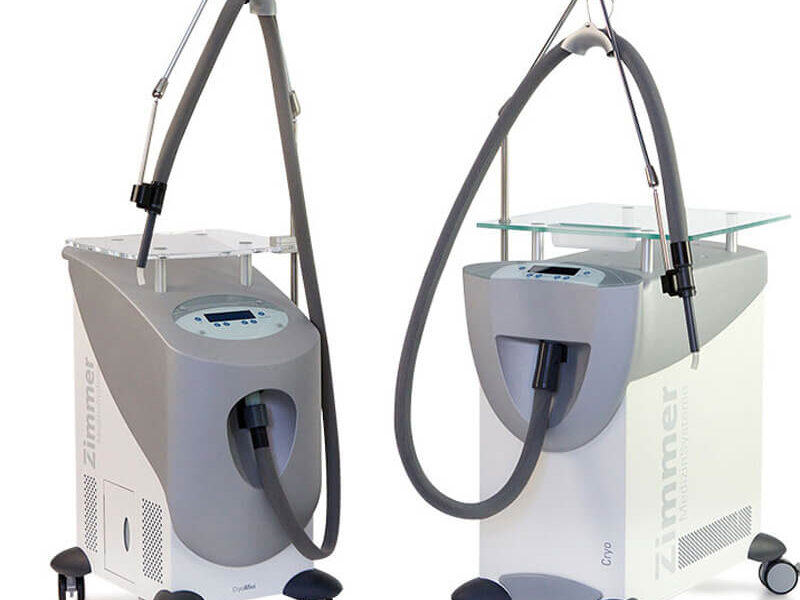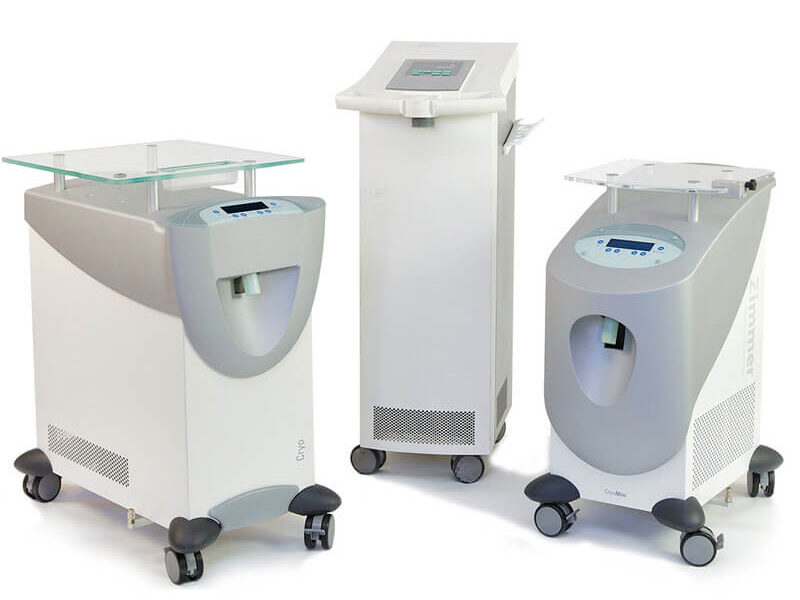 Introducing the Zimmer Cryo 5 Cosmetic Laser, a groundbreaking device in the field of aesthetic treatments, renowned for its advanced cooling technology. This system is specifically designed to enhance patient comfort and safety during various laser and dermatological procedures by providing efficient skin cooling.
Technical Specifications:
Cooling Mechanism: Utilizes advanced cryogenic technology to deliver continuous cold air before, during, and after laser treatments.
Temperature Range: Capable of reaching temperatures as low as -30°C (-22°F), ensuring effective skin numbing and patient comfort.
Adjustable Airflow: Features adjustable airflow settings, allowing practitioners to control the intensity of cooling based on the treatment requirement.
Hands-Free Operation: Designed for ease of use with a hands-free operation mode, enabling practitioners to focus on the treatment without manual intervention.
Applications:
Laser and Aesthetic Treatments: Complements a wide range of laser treatments, including hair removal, tattoo removal, and skin resurfacing, by reducing pain and thermal injury.
Dermatological Procedures: Ideal for use in various dermatological procedures that require skin numbing or protection against thermal damage.
Enhanced Patient Comfort: Significantly improves patient comfort during treatments, reducing the sensation of heat and pain, and minimizing the risk of thermal injury.
Hand-Pieces:
Flexible Hose Hand-Piece: Comes with a flexible hose that directs the cold air precisely to the treatment area, ensuring targeted cooling.
Ergonomic Design: The hand-piece is ergonomically designed for comfortable handling and easy maneuverability during procedures.
The Zimmer Cryo 5 Cosmetic Laser sets itself apart with its exceptional cooling capabilities, significantly enhancing the safety and comfort of a wide range of aesthetic and dermatological treatments. Its precision cooling technology makes it an indispensable tool for practices offering laser therapies, ensuring that patients experience reduced discomfort and enhanced safety. The Cryo 5's robust design, ease of use, and effectiveness in managing treatment-related heat and pain make it a valuable addition to any clinic aiming to provide a more comfortable treatment experience.