SYNERON ELOS PLUS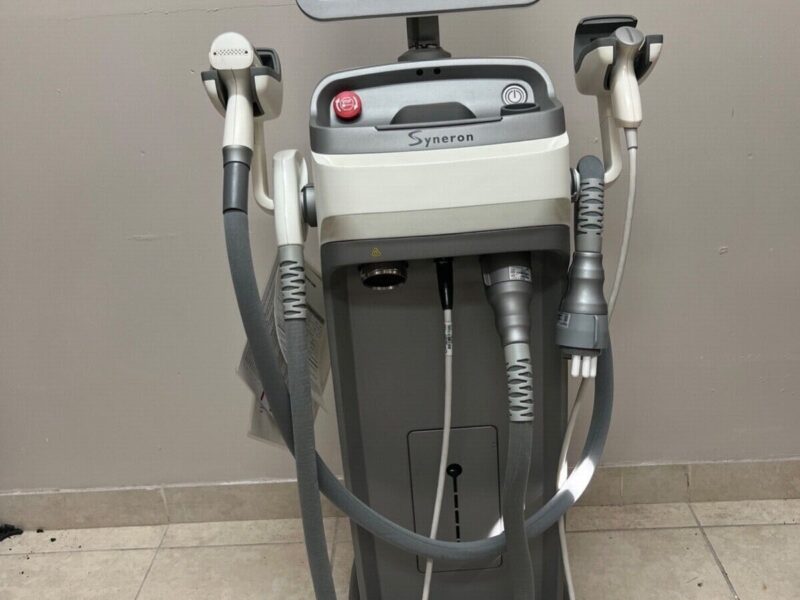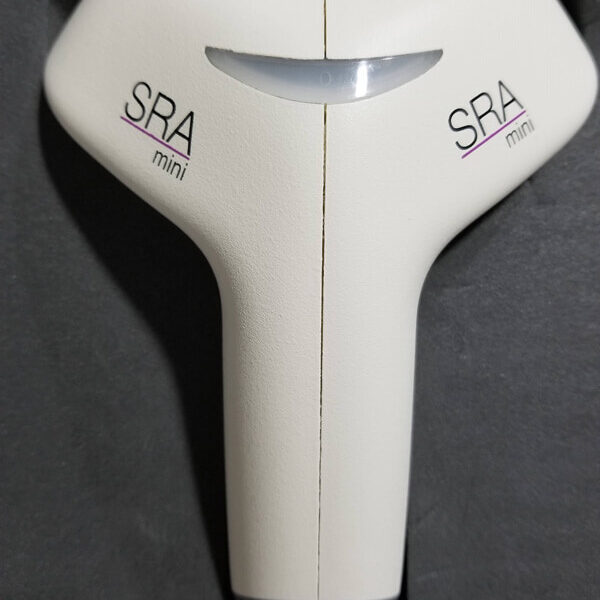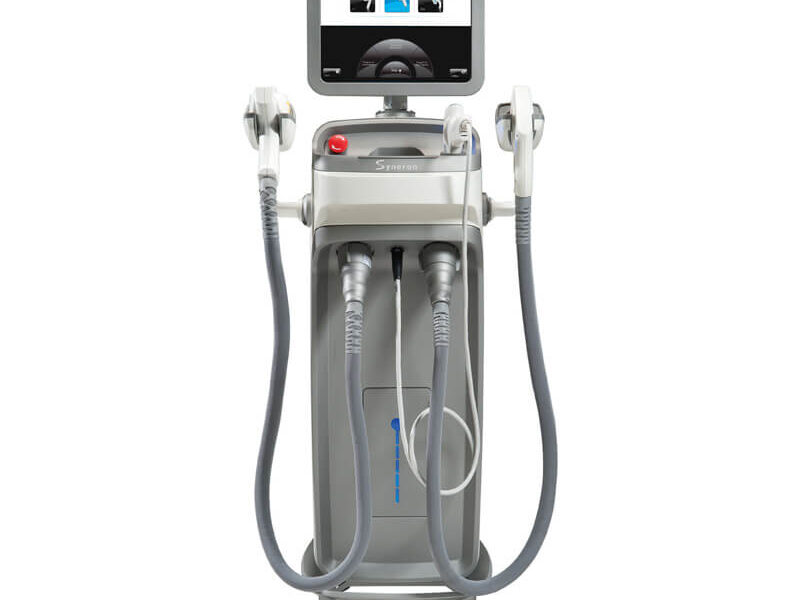 The Syneron Elos Plus Cosmetic Laser is a cutting-edge, multi-application platform that epitomizes the fusion of technology and aesthetics. It represents a leap forward in cosmetic laser systems, integrating Syneron's patented elōs technology, which combines Bi-Polar Radio Frequency (RF) with optical energy (laser or light). This synergy of energies enables unparalleled precision, efficacy, and safety in a multitude of aesthetic treatments.
Technical Specifications:
Energy Sources: The Elos Plus system utilizes a unique combination of Bi-Polar RF and optical energy, either laser or light, for advanced treatment capabilities.
Wavelength Flexibility: It offers a range of wavelength options, catering to various skin types and treatment requirements.
Smart Technology: Equipped with smart features like real-time skin impedance monitoring, ensuring optimal and consistent energy delivery during treatments.
User Interface: Boasts a state-of-the-art, user-friendly interface with advanced application settings and treatment parameters for precise control and customization.
Applications:
Hair Removal: Exceptionally effective across all skin types, including fine and light hair, and even on tanned skin.
Skin Rejuvenation: Ideal for enhancing skin texture, reducing wrinkles, and treating sun damage and pigmentation irregularities.
Vascular and Pigmented Lesion Treatment: Effectively addresses vascular lesions, such as spider veins, and pigmented lesions including age spots and freckles.
Acne Treatment: Proven efficacy in reducing acne and improving skin clarity.
Sublative and Sublime Treatments: Specialized in providing non-invasive wrinkle reduction and skin contouring.
Hand-Pieces:
Motif LHR Hand-Piece: Designed for fast, safe, and comfortable hair removal.
SR/SRA Hand-Piece: Specialized for skin rejuvenation and addressing pigmented and vascular lesions.
Sublative Hand-Piece: Utilized for sublative rejuvenation, focusing on texture and wrinkle reduction.
Sublime Hand-Piece: Ideal for contouring and firming the skin without downtime.
The Syneron Elos Plus stands as a versatile and powerful tool in the aesthetic industry, catering to a diverse range of client needs and skin types. Its advanced technology, coupled with a suite of specialized hand-pieces, allows practitioners to offer a wide array of high-demand cosmetic treatments. The Elos Plus system is an essential investment for any practice aiming to provide top-tier, non-invasive aesthetic solutions.