CANDELA GENTLELASE PLUS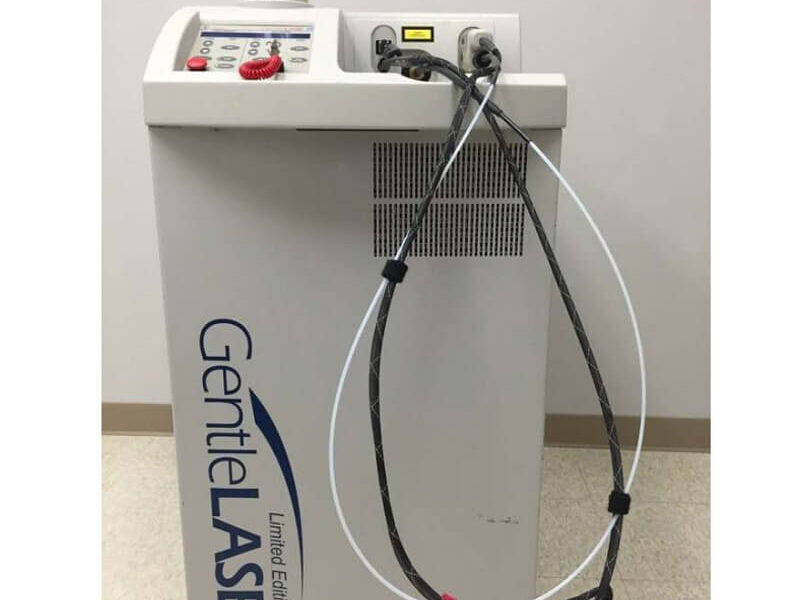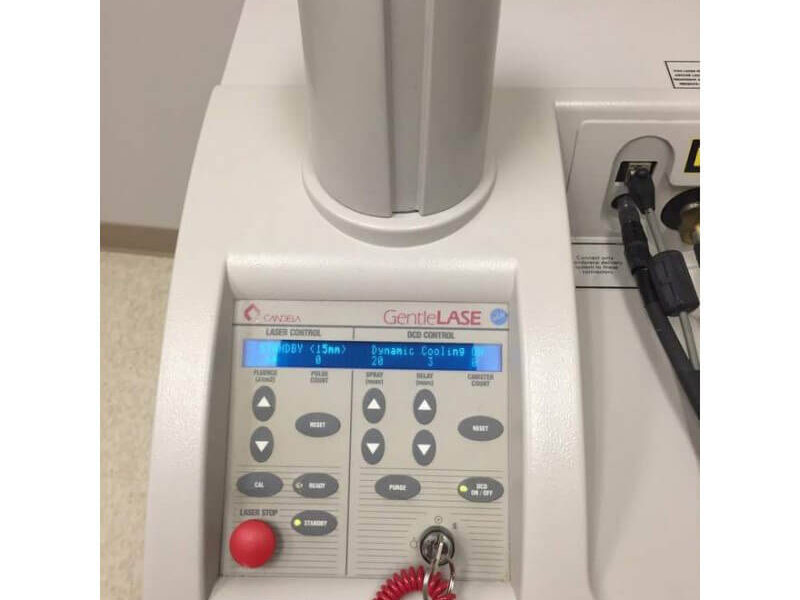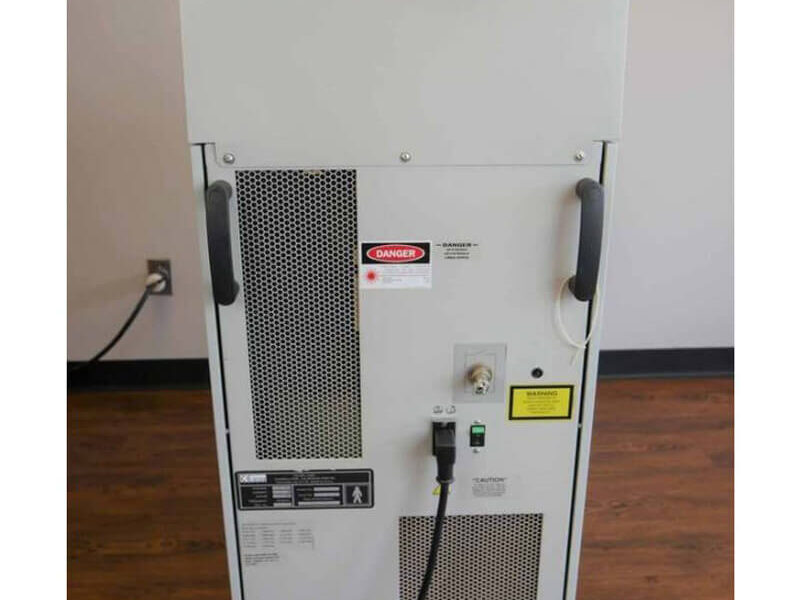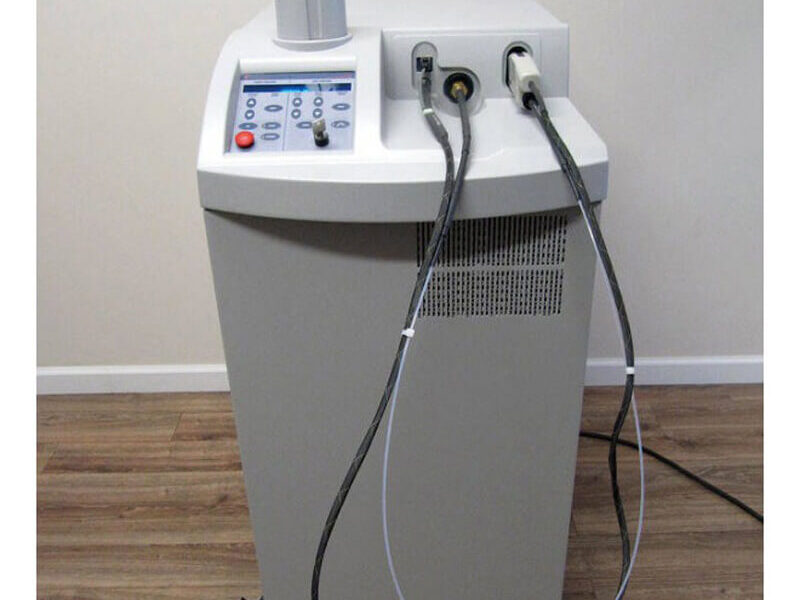 Product Description: Candela GentleLase Plus Cosmetic Laser
Revolutionize your aesthetic practice with the Candela GentleLase Plus, a state-of-the-art cosmetic laser system designed for superior hair removal and skin rejuvenation. Offering advanced technology and unparalleled performance, this laser platform is a game-changer in the world of medical aesthetics.
Technical Specifications:
Laser Type: Alexandrite
Wavelength: 755 nm
Repetition Rate: Up to 2 Hz
Spot Sizes: 6, 8, 10, 12, 15, and 18 mm
Fluence Range: 4-100 J/cm²
Pulse Duration: 3 ms to 30 ms
Cooling System: Integrated Dynamic Cooling Device (DCD)
Dimensions (HxWxD): 38″ x 18″ x 40″
Weight: 290 lbs
Key Features:
Dynamic Cooling Device (DCD): Ensures patient comfort and safety by cooling the skin before, during, and after each laser pulse.
Advanced Alexandrite Technology: The 755 nm wavelength is highly effective for targeting melanin, making it ideal for hair removal and treating pigmented lesions.
Versatile Spot Sizes: Choose from multiple spot sizes to customize treatments for various areas of the body and skin types.
User-Friendly Interface: Intuitive touchscreen controls for easy operation and treatment parameter adjustment.
Built-in Safety Mechanisms: Real-time temperature sensing and skin impedance monitoring for enhanced safety during treatments.
Applications:
Hair Removal: The GentleLase Plus excels in permanent hair reduction on all skin types, providing fast and reliable results.
Pigmented Lesions: Effectively treats sunspots, age spots, and other pigmented lesions, promoting a more even skin tone.
Vascular Lesions: Targets and reduces the appearance of vascular lesions, including spider veins and cherry angiomas.
Skin Rejuvenation: Stimulates collagen production, improving skin texture and reducing the signs of aging.
Hand-Pieces:
HR (Hair Removal) Hand-Piece: Designed for quick and efficient hair removal on large areas, such as the back or legs.
SR (Skin Rejuvenation) Hand-Piece: Ideal for treating pigmented and vascular lesions, promoting overall skin rejuvenation.
VL (Vascular Lesion) Hand-Piece: Specialized for targeting vascular lesions, providing precise and effective treatment.
Elevate your aesthetic practice to new heights with the Candela GentleLase Plus cosmetic laser. Deliver exceptional results for your clients while enjoying the benefits of cutting-edge technology and user-friendly operation.