CANDELA GENTLEMAX PRO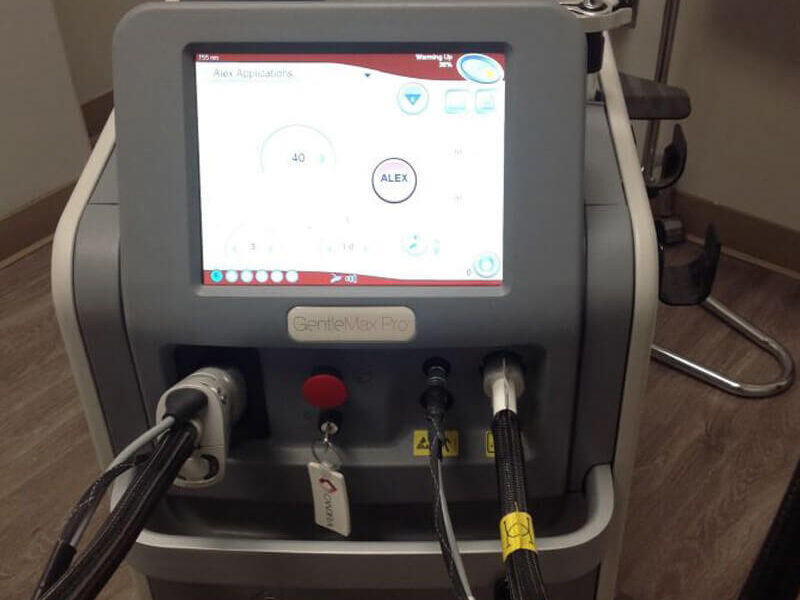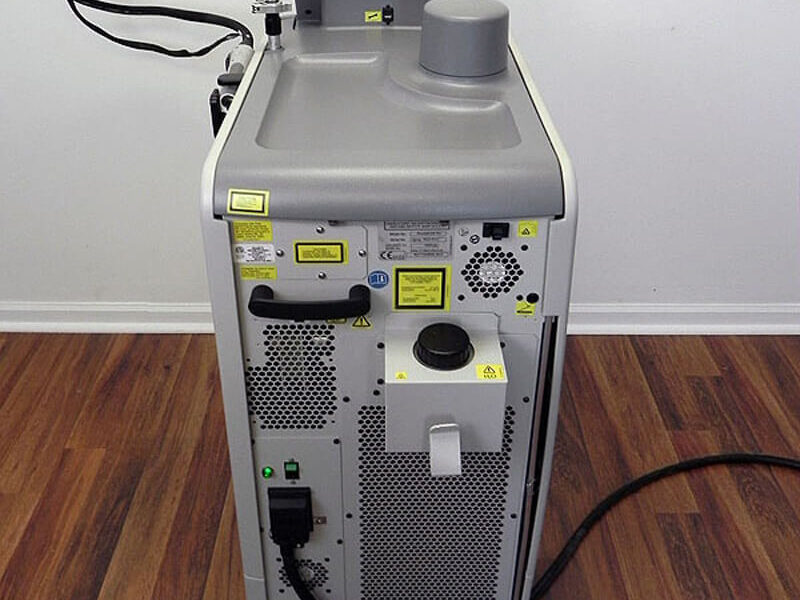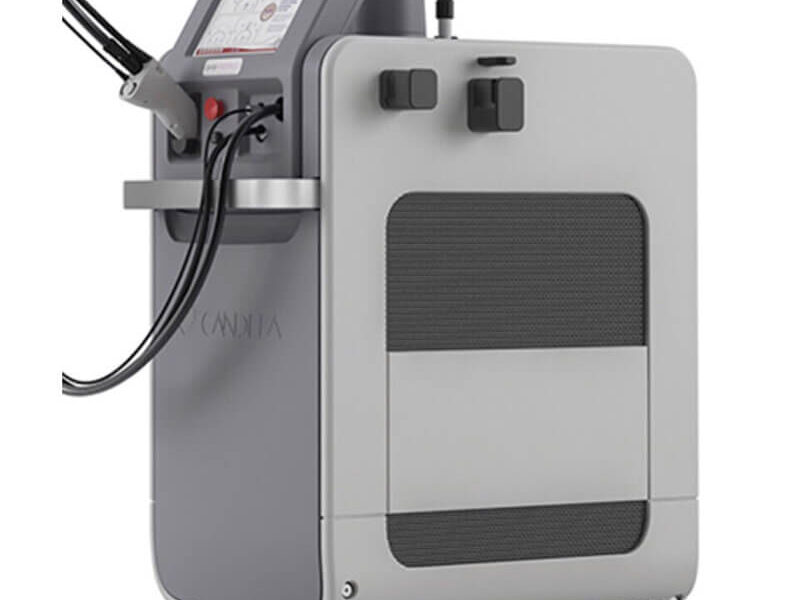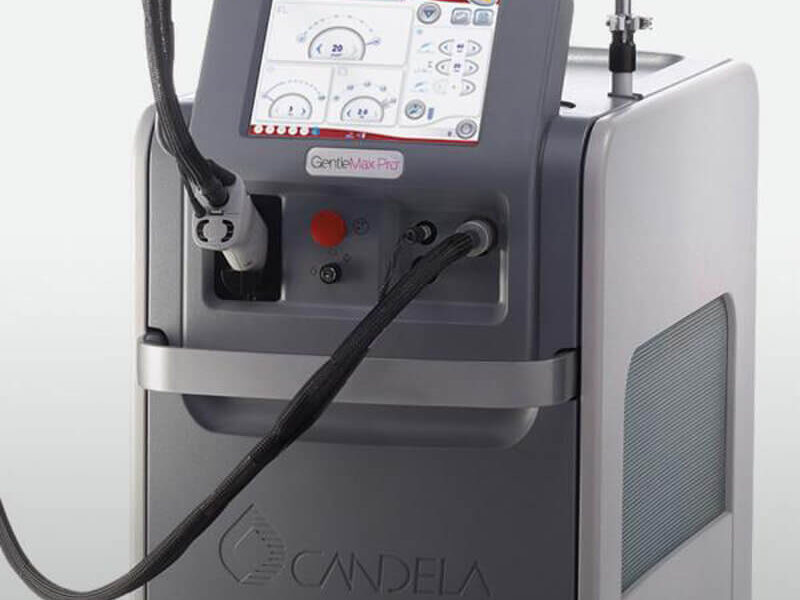 Product Description: Candela GENTLEMAX PRO Cosmetic Laser
Unleash the power of innovation in your aesthetic clinic with the Candela GENTLEMAX PRO, a top-tier cosmetic laser system designed for unparalleled versatility and efficacy. This advanced platform combines the strengths of two gold-standard wavelengths, Alexandrite and Nd:YAG, ensuring optimal results across a wide range of aesthetic treatments.
Technical Specifications:
Laser Types: Alexandrite (755 nm) and Nd:YAG (1064 nm)
Repetition Rate: Up to 2 Hz
Spot Sizes: 1.5, 3, 6, 8, 10, 12, 15, and 18 mm
Fluence Range: 2-80 J/cm² (Alexandrite), 2-100 J/cm² (Nd:YAG)
Pulse Duration: 0.25 ms to 300 ms
Cooling System: Integrated Dynamic Cooling Device (DCD) and SmartCool Technology
Dimensions (HxWxD): 42″ x 17″ x 28″
Weight: 300 lbs
Key Features:
Dual Wavelength Advantage: Combines Alexandrite and Nd:YAG lasers for superior results in hair removal, pigmented lesions, vascular lesions, and more.
Dynamic Cooling Device (DCD): Ensures patient comfort and safety by cooling the skin before, during, and after each laser pulse.
SmartCool Technology: Monitors and optimizes skin temperature, enhancing the overall safety and efficacy of treatments.
Large Spot Sizes: Choose from multiple spot sizes for customizable treatments on different areas of the body.
User-Friendly Interface: Intuitive touchscreen controls for easy operation and precise parameter adjustments.
Applications:
Hair Removal: Dual-wavelength capability enables effective hair removal across all skin types, even on darker skin tones.
Pigmented Lesions: Targets and eliminates sunspots, age spots, and freckles for a more even complexion.
Vascular Lesions: Addresses a variety of vascular lesions, including spider veins and cherry angiomas.
Skin Rejuvenation: Stimulates collagen production, reducing fine lines and improving overall skin texture.
Hand-Pieces:
HR (Hair Removal) Hand-Piece: Efficiently removes hair on large treatment areas, providing fast and lasting results.
SR (Skin Rejuvenation) Hand-Piece: Ideal for addressing pigmented lesions and promoting overall skin rejuvenation.
VL (Vascular Lesion) Hand-Piece: Targets and treats vascular lesions, ensuring precise and effective results.
Experience the epitome of laser technology with the Candela GENTLEMAX PRO. Elevate your practice with a versatile and powerful system that delivers exceptional results for your clients across a spectrum of aesthetic treatments.