COOLTOUCH BREEZE / NEW STAR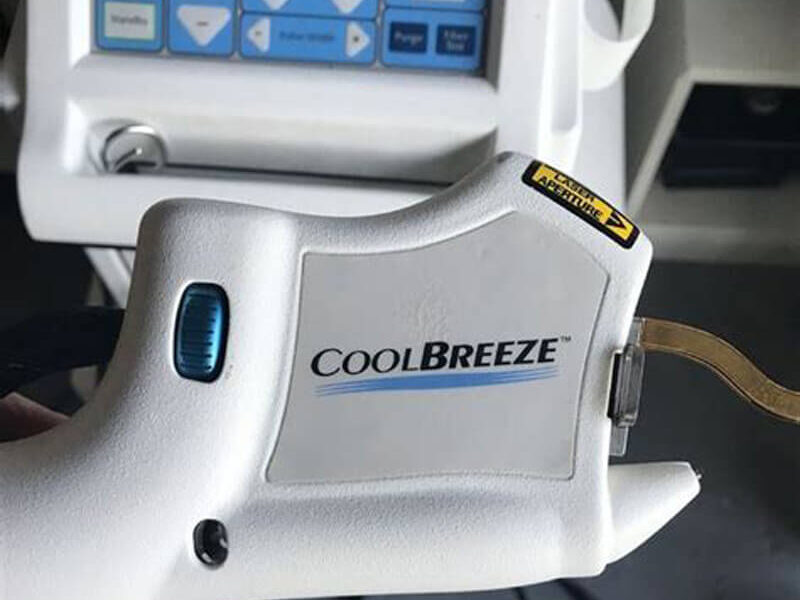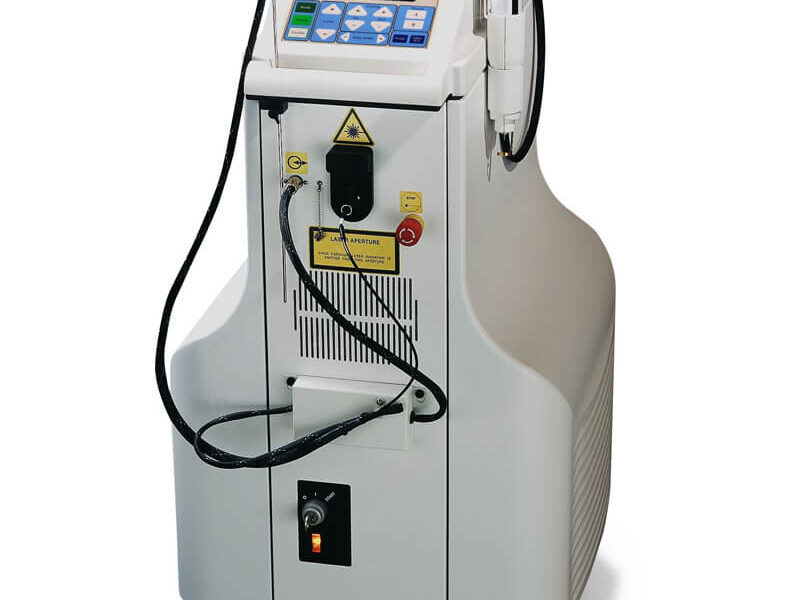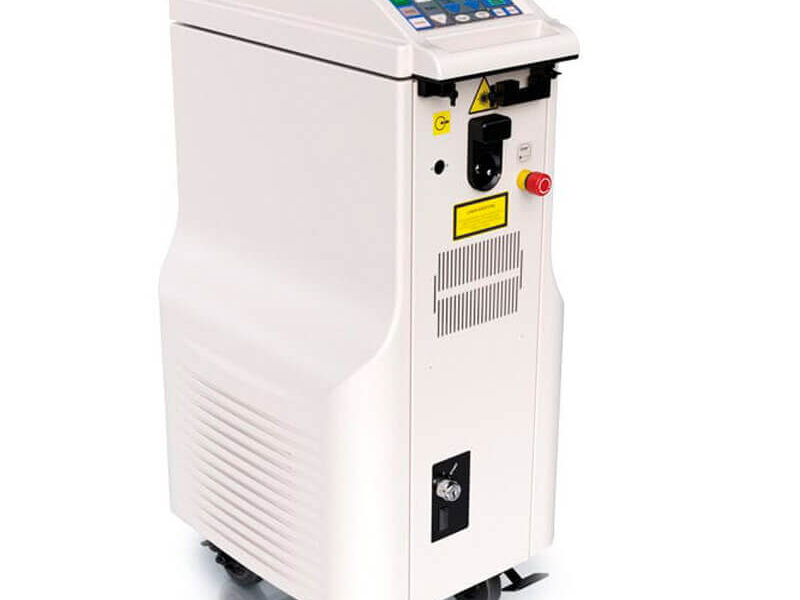 Product Description: Cooltouch Breeze Cosmetic Laser
Introducing the Cooltouch Breeze Cosmetic Laser, a cutting-edge solution for non-invasive aesthetic treatments. Designed with precision and innovation, this advanced cosmetic laser system offers a range of applications to address various skin concerns with unparalleled efficiency.
Technical Specifications:
Laser Type: Diode Laser
Wavelength: 1064 nm
Pulse Duration: Adjustable from 0.1 to 30 milliseconds
Repetition Rate: Up to 10 Hz
Cooling System: Integrated Air Cooling
Energy Density: Up to 60 J/cm²
Spot Size: Adjustable from 2 to 10 mm
Dimensions: 40 cm x 30 cm x 15 cm
Weight: 12 kg
Power Requirements: 110-240V, 50/60Hz
Applications:
Skin Rejuvenation: The Cooltouch Breeze effectively stimulates collagen production, reducing fine lines and wrinkles for a smoother, youthful complexion.
Hair Removal: With its precise diode laser technology, this system achieves efficient and long-lasting hair removal on various skin types.
Vascular Lesion Treatment: The 1064 nm wavelength targets hemoglobin, making the Cooltouch Breeze an ideal choice for treating vascular lesions, such as spider veins and broken capillaries.
Pigmented Lesion Removal: Safely and effectively target and eliminate unwanted pigmented lesions, including age spots, sunspots, and freckles.
Acne Treatment: The diode laser's energy penetrates deep into the skin to combat acne by reducing sebum production and promoting skin healing.
Key Features:
Cooling Technology: The integrated air cooling system ensures patient comfort during and after treatment, minimizing downtime.
Adjustable Parameters: Tailor treatments to individual patient needs with adjustable pulse duration, repetition rate, and spot size.
User-Friendly Interface: The intuitive interface simplifies operation, making it easy for practitioners to navigate and set parameters.
Compact and Portable: The sleek design and lightweight construction make the Cooltouch Breeze highly portable without compromising on performance.
Hand-Pieces:
Fractional Hand-Piece: Ideal for skin resurfacing and rejuvenation, this hand-piece delivers fractional laser energy to target specific areas, promoting collagen remodeling.
Hair Removal Hand-Piece: Equipped with a specially designed tip for efficient and precise hair removal on various body areas.
Vascular and Pigmented Lesion Hand-Piece: This hand-piece targets hemoglobin and melanin, making it effective for treating vascular and pigmented lesions.
Upgrade your practice with the Cooltouch Breeze Cosmetic Laser, providing your patients with state-of-the-art aesthetic treatments for stunning results and enhanced satisfaction.