LUMENIS LIGHTSHEER DESIRE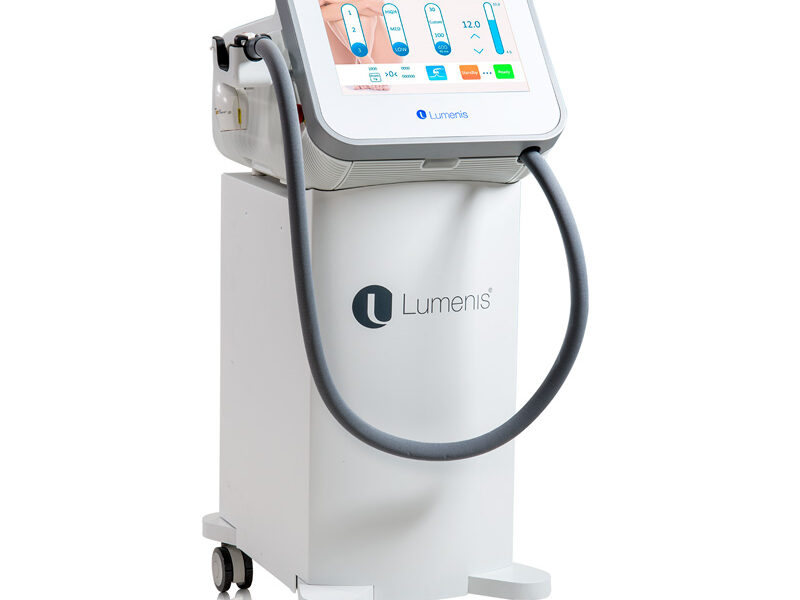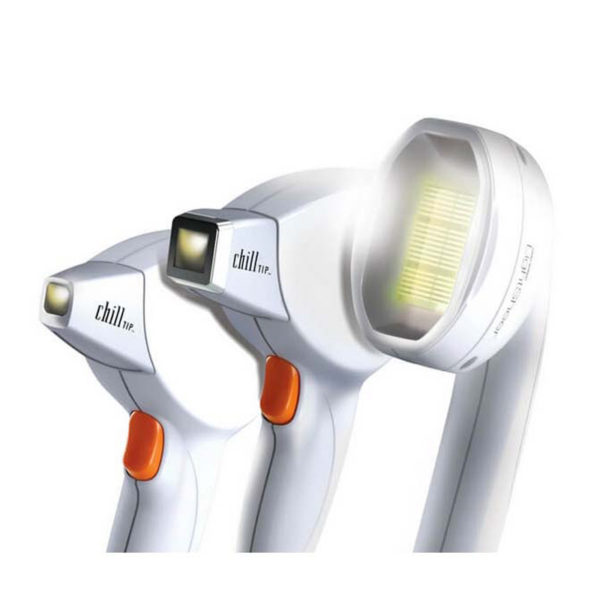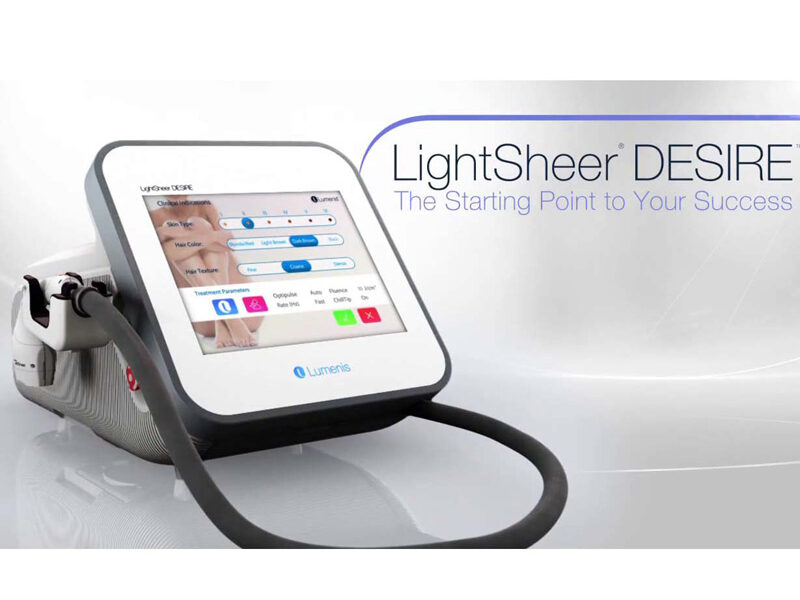 Introducing the Lumenis LightSheer DESIRE Cosmetic Laser – a pinnacle in advanced laser hair removal technology. Engineered for precision, efficiency, and patient comfort, this state-of-the-art device is designed to redefine the hair removal experience. Elevate your practice with the Lumenis LightSheer DESIRE and offer clients a new level of confidence and satisfaction.
Technical Specifications:
High-Speed Diode Laser Technology: Utilizes advanced diode laser technology for precise and efficient hair removal.
Two Wavelengths (805nm and 1060nm): Dual-wavelength capability for enhanced versatility, addressing a broad spectrum of hair types and skin tones.
Vacuum-Assist Technology: Integrated vacuum-assist technology gently lifts the targeted area, bringing hair follicles closer to the laser for more effective treatments.
ChillTip Technology: Patented ChillTip technology provides continuous contact cooling to the skin, ensuring a comfortable and safe procedure.
Key Features:
Quick and Efficient Treatments: High-speed diode laser technology allows for faster treatments, making the LightSheer DESIRE ideal for large treatment areas like the back and legs.
Versatile Application: Dual-wavelength capability accommodates a wide range of hair colors and skin tones, providing practitioners with the flexibility to address diverse client needs.
Vacuum-Assist for Precision: The vacuum-assist technology enhances precision by bringing hair follicles closer to the laser, optimizing the targeting of unwanted hair.
Comfortable Treatments: ChillTip technology keeps the skin cool throughout the procedure, ensuring patient comfort and minimizing the risk of adverse reactions.
Hand-Pieces:
High-Speed Hand-Piece: Designed for rapid and efficient hair removal on larger areas, maximizing practitioner productivity.
ChillTip Hand-Piece: Equipped with the patented ChillTip technology, this hand-piece ensures continuous contact cooling for a comfortable and safe hair removal experience.
Integrated Vacuum Hand-Piece: The vacuum-assist hand-piece enhances precision by gently lifting the skin, optimizing the laser's interaction with the hair follicles.
The Lumenis LightSheer DESIRE Cosmetic Laser sets a new standard in the world of laser hair removal, combining cutting-edge technology with versatility and comfort. Elevate your practice and provide clients with a superior hair removal solution that delivers exceptional results.