LUMENIS LIGHTSHEER ET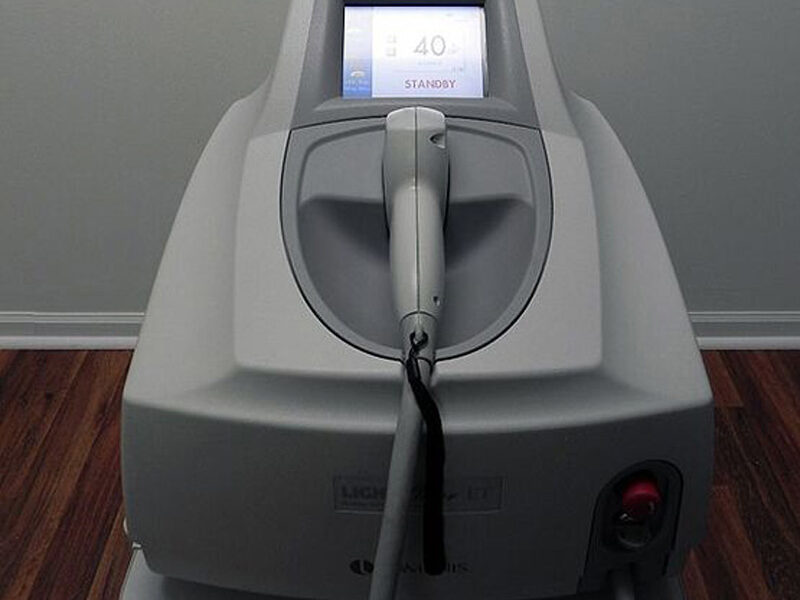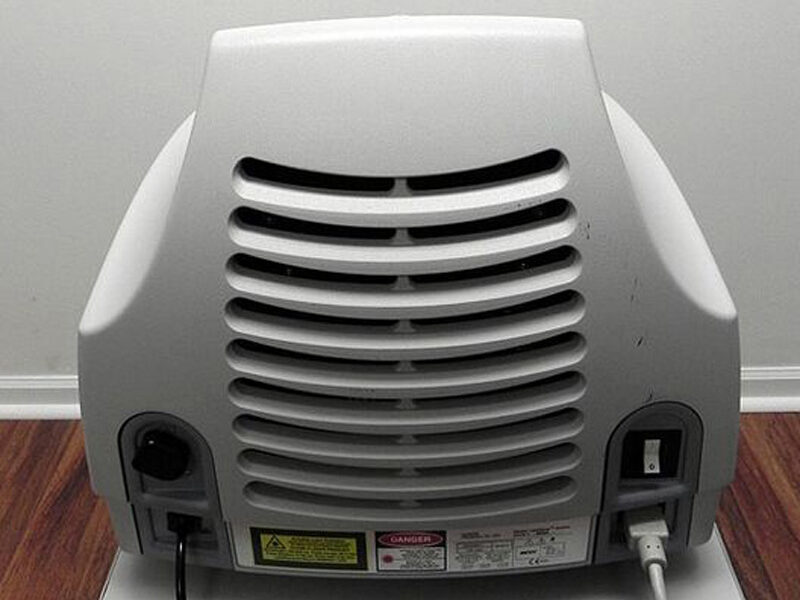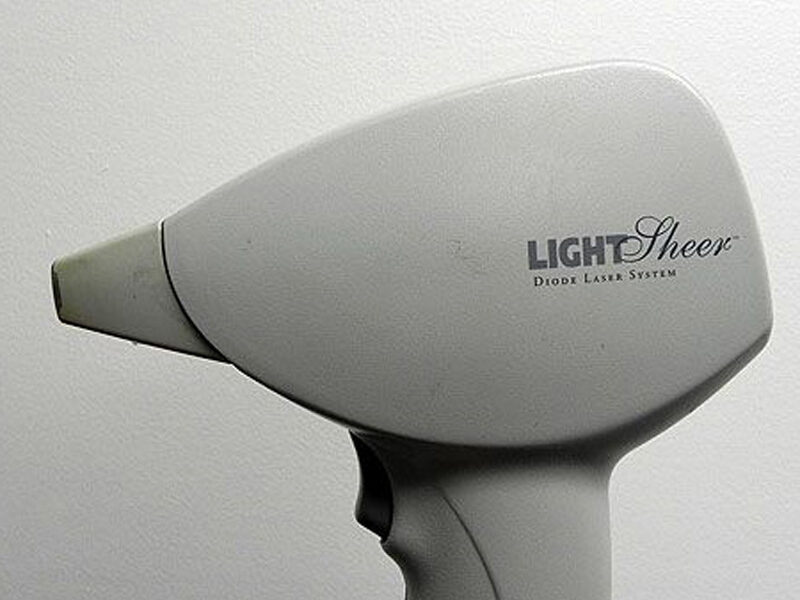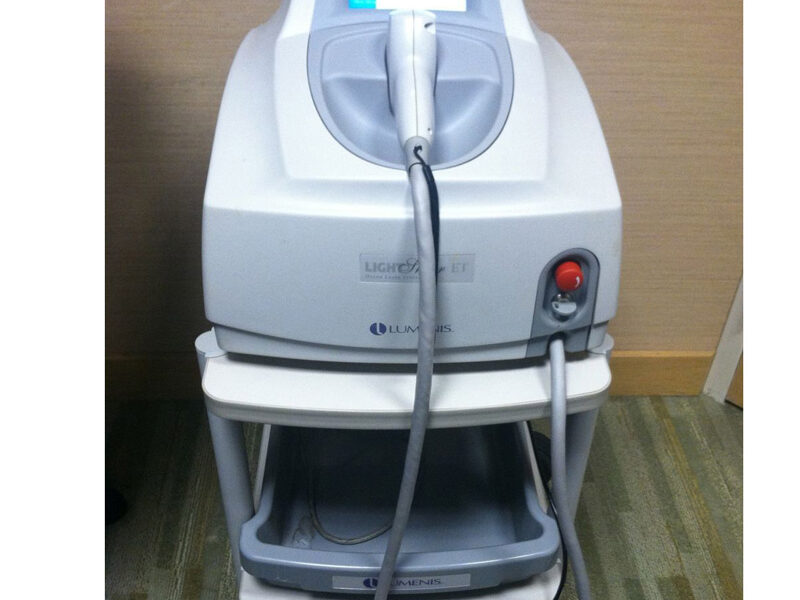 Introducing the Lumenis LightSheer ET Cosmetic Laser – a powerhouse in the realm of laser hair removal technology. This innovative device is meticulously crafted to provide practitioners with precision, speed, and effectiveness in hair removal treatments. Elevate your practice and offer clients a transformative experience with the advanced features of the Lumenis LightSheer ET.
Technical Specifications:
High-Energy Diode Laser Technology: Harnesses the power of advanced diode laser technology for precise and efficient hair removal.
Wavelength Options (800nm): Single-wavelength capability at 800nm for targeted treatment of unwanted hair.
Integrated ChillTip Technology: Patented ChillTip technology ensures continuous contact cooling, enhancing patient comfort and safety.
Spot Size Options: Multiple spot size options for versatility in addressing various treatment areas.
Key Features:
Efficient Hair Removal: The high-energy diode laser technology enables quick and effective hair removal, making the LightSheer ET ideal for both large and small treatment areas.
Versatile Application: The single-wavelength capability at 800nm is effective for a wide range of hair colors and skin tones, providing practitioners with flexibility in addressing diverse client needs.
Comfortable Treatments: The integrated ChillTip technology keeps the skin cool throughout the procedure, ensuring a comfortable and safe hair removal experience.
Customizable Spot Sizes: Multiple spot size options allow practitioners to tailor treatments to specific areas, optimizing precision and results.
Hand-Pieces:
Standard Hand-Piece: Designed for general use and effective hair removal on various body areas, providing practitioners with a versatile tool for different treatment needs.
ChillTip Hand-Piece: Equipped with the patented ChillTip technology, this hand-piece ensures continuous contact cooling for enhanced patient comfort and safety during hair removal treatments.
The Lumenis LightSheer ET Cosmetic Laser combines cutting-edge technology with versatility, precision, and comfort, setting a new standard in the field of laser hair removal. Elevate your practice and provide clients with a superior solution for long-lasting, effective hair removal results.