LUMENIS VASCULIGHT SR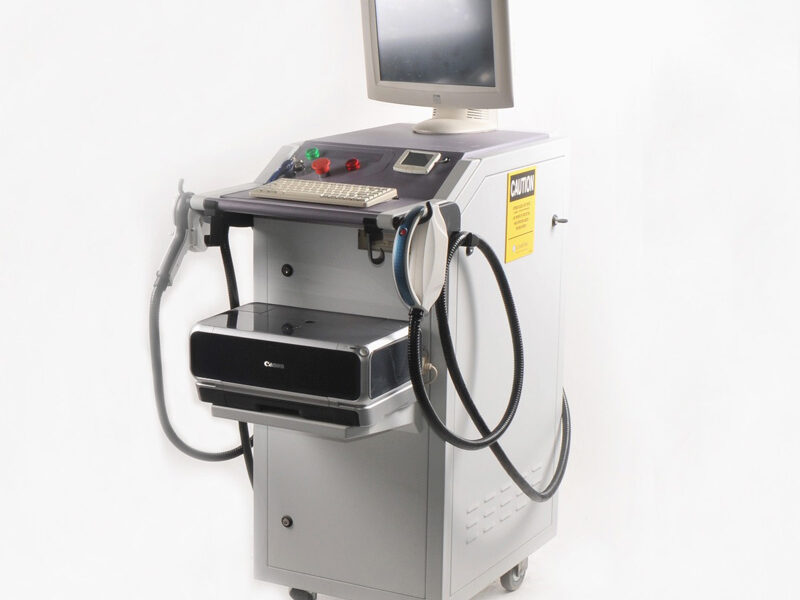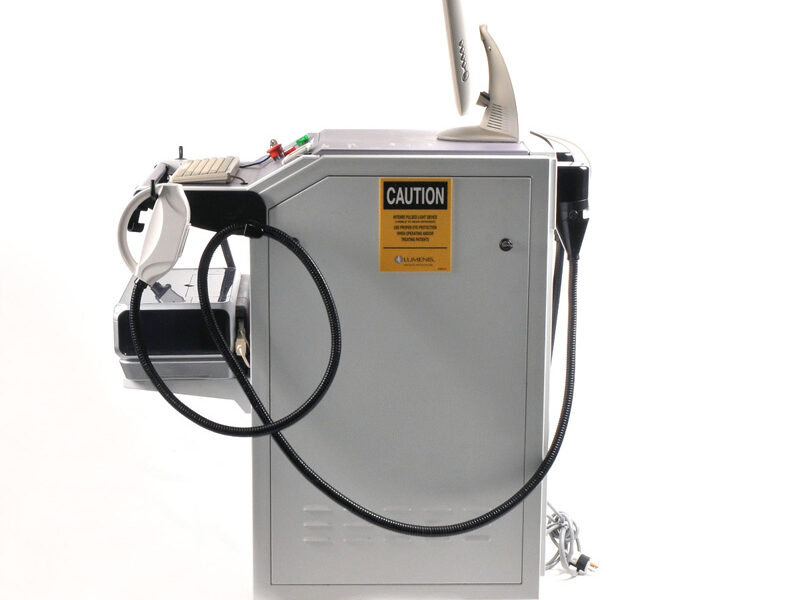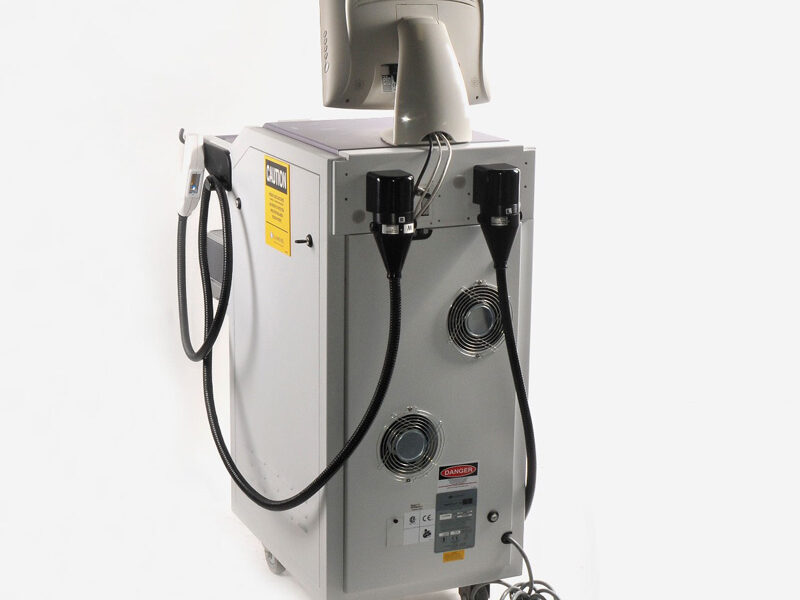 Lumenis Vasculight SR
VERSATILITY AND SPEED FOR THE ULTIMATE AESTHETIC SYSTEM
The VascuLight SR improves the appearance of photo-aged skin, removes age spots (sun-induced freckles), most benign brown pigments, telangiectasias, and broken capillaries. This innovative new application of Intense Pulsed Light (IPLTM) treats pigmentary sun damage through a process called photorejuvenation.
The unique, combined approach of IPL and the Nd:YAG Laser is optimized
for deeper and superficial vessels, telangiectatic matting and hemosiderin staining, plus pigmented lesions and faster hair removal.
PHOTOREJUVENATION USING INTENSE PULSED LIGHT
• "No downtime," non-ablative procedure
• SR head with large spot size (10 x 45 mm) is light and easy to use
• Treats the full face, chest, neck and hands for a more youthful looking appearance
• Patient database with touch-screen controls and pre-programmed parameters can also be easily customized for individual treatments
IPL AND Nd:YAG LASER TECHNOLOGY ADDRESSES THE FULL RANGE OF AESTHETIC CONDITIONS
The new VascuLight SR combines the versatility expected from VascuLight with the fast SR treatment mode for IPL Skin Treatments using Photorejuvenation. The VascuLight System performs multiple applications to ensure high productivity and maximize performance. It's modular design allows for easy upgrades. A new touch-screen interface and menu-driven software is simple to use. Unique, Multi-Synchronized Pulsing™ permits optimal efficacy and patient comfort. The New IPL SR and EpiLight Optical Treatment Heads are light and ergonomic, with a large (10 x 45 mm) spot size.