SCITON BBL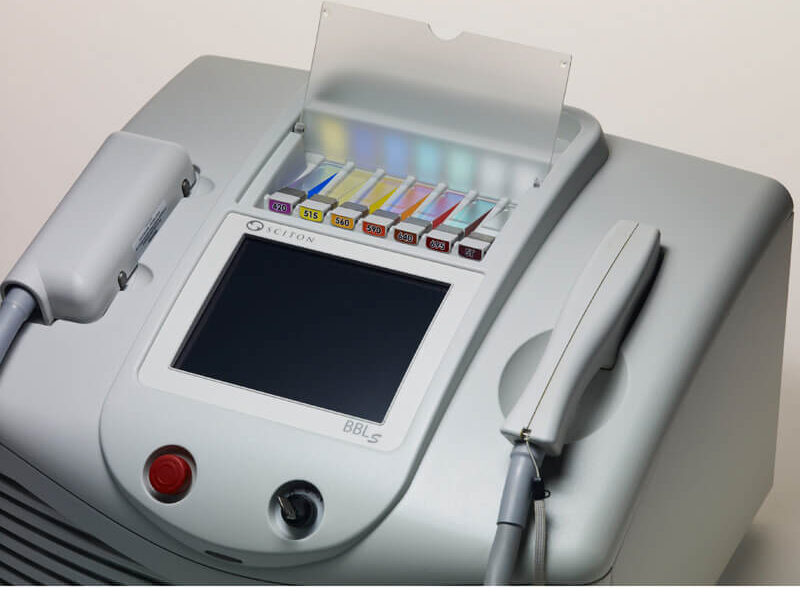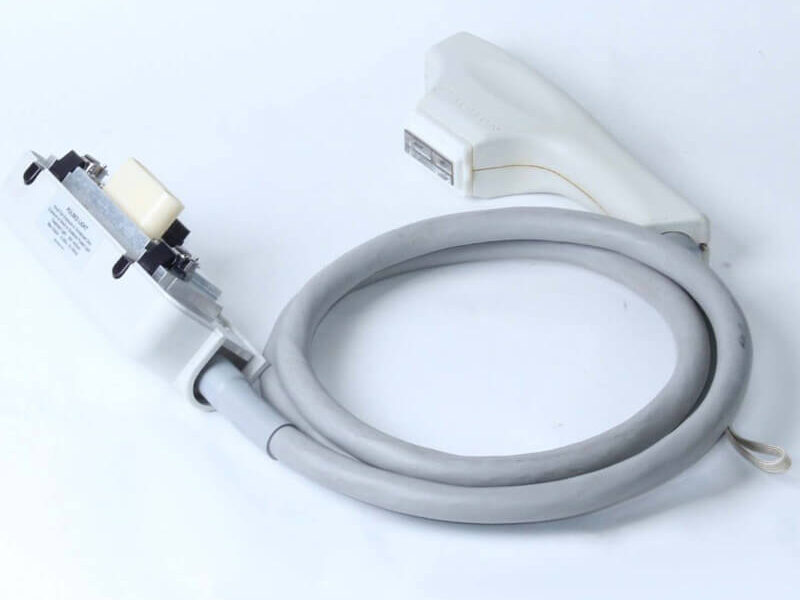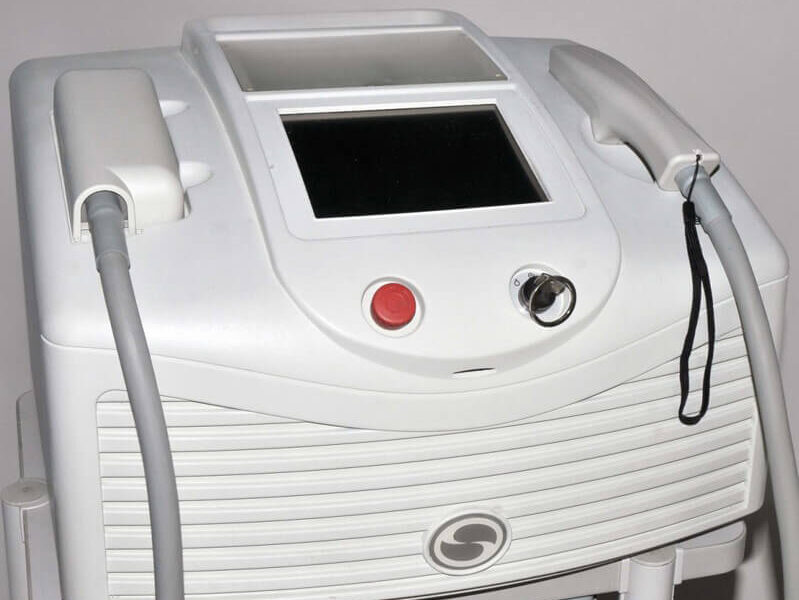 The Sciton BBL Cosmetic Laser represents a remarkable blend of advanced technology and versatility in the field of cosmetic procedures. This state-of-the-art device is engineered with precision to cater to a broad spectrum of skin treatments.
Technical Specifications:
Broad Band Light (BBL) Technology: Utilizes intense pulsed light to deliver targeted, high-energy light therapy.
Adjustable Wavelength Range: Offers a spectrum from 420 nm to 1400 nm, enabling personalized treatments for various skin types and conditions.
Smart Filters and Adapters: Equipped with a range of filters and adapters for customized treatments, enhancing efficacy and patient comfort.
High-Speed Operation: Features rapid repetition rates for quick and efficient treatment sessions.
Integrated Cooling System: Ensures patient comfort and safety with a continuous cooling mechanism.
Applications:
Skin Rejuvenation: Reduces signs of aging, such as wrinkles and fine lines, promoting a youthful appearance.
Pigmentation Correction: Effectively treats sun spots, age spots, and hyperpigmentation, leading to even skin tone.
Vascular Lesions: Addresses issues like spider veins and rosacea.
Acne Treatment: Helps in managing and reducing acne outbreaks.
Hair Removal: Offers a long-term solution for unwanted hair in various body areas.
Hand-pieces:
High Definition Hand-pieces: Designed for precision targeting, ideal for treating small, delicate areas with utmost accuracy.
Large Spot Size Hand-pieces: Enables treatment of larger body areas, reducing overall treatment time.
Ergonomic Design: Ensures ease of use for practitioners, with user-friendly controls and maneuverability.
The Sciton BBL Cosmetic Laser is a culmination of technological advancement and versatility, promising an unparalleled experience in cosmetic skin treatments. It stands out as a comprehensive solution for clinicians seeking to offer a wide range of high-quality, efficient, and effective skin therapies.