ALMA SOPRANO XL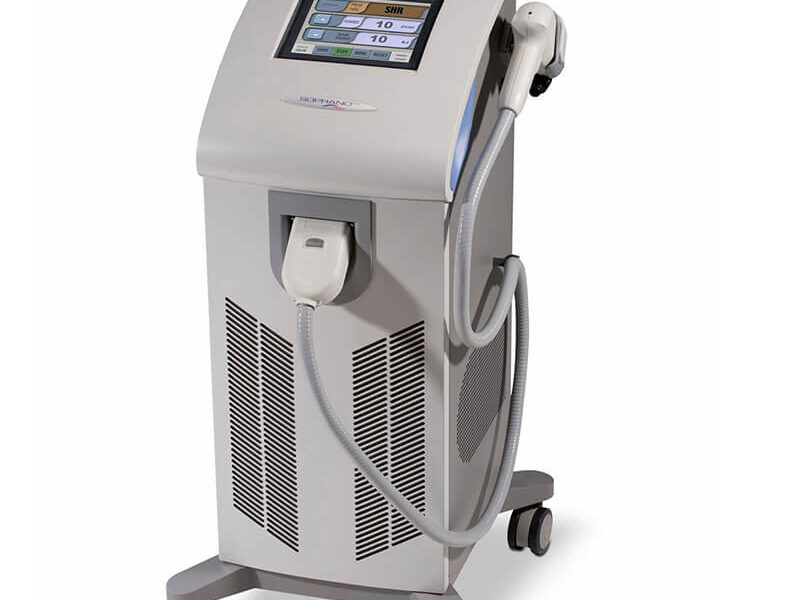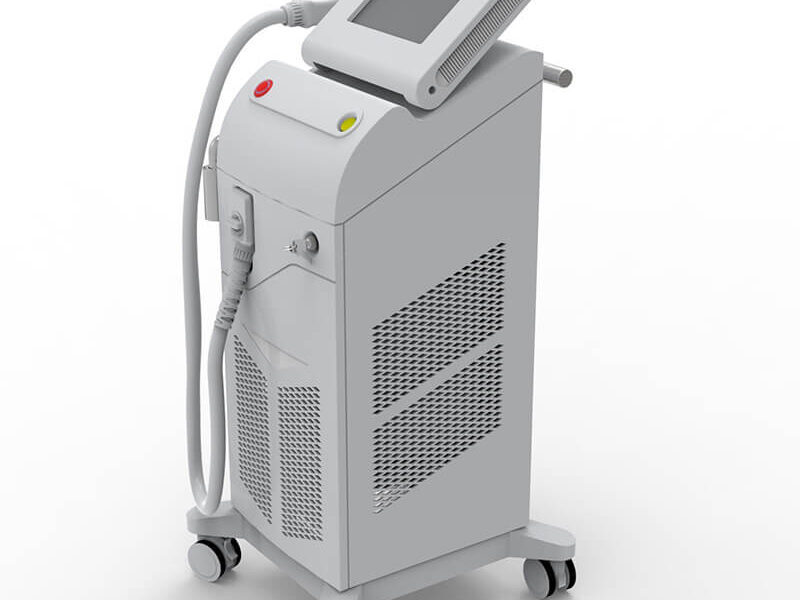 Introducing the Alma Soprano XL Cosmetic Laser – Setting the Standard for Effortless and Effective Hair Removal:
Key Features:
Soprano ICE Technology: Industry-leading technology providing virtually painless hair removal, ensuring a comfortable and enjoyable experience for clients.
IN-Motion™ Technology: Continuous motion delivery for comprehensive coverage and consistent results, reducing treatment time and eliminating the need for overlap.
Three Wavelengths: Incorporates a trio of wavelengths (755nm, 810nm, and 1064nm) to target various hair types and depths effectively.
Dual-Chill™ Cooling: Integrated cooling system for enhanced patient comfort and safety during treatments.
Ergonomic Design: User-friendly design prioritizes practitioner comfort and ease of use.
Technical Specifications:
Laser Type: Diode Laser
Wavelengths: 755nm, 810nm, 1064nm
Fluence Range: Up to 120 J/cm²
Pulse Duration: Up to 400 ms
Spot Size: Up to 12 x 10 mm
Repetition Rate: Up to 10 Hz
Cooling System: Dual-Chill™ integrated cooling for optimal patient comfort.
FDA Clearance: Yes (FDA-cleared for hair removal)
Applications:
Painless Hair Removal: Offers virtually pain-free hair removal across a wide range of skin types and tones.
All Skin Types: Suitable for all skin types, including darker skin tones, ensuring inclusivity and versatility.
Handpieces:
Speed™ Handpiece: Large spot size and rapid repetition rate for quick and efficient treatments.
Facial™ Handpiece: Specifically designed for smaller, more delicate areas, ensuring precision and safety.
SHR Mode: Super Hair Removal mode for faster, more comfortable treatments.
User-Friendly Interface:
Touchscreen Display: Intuitive interface for easy navigation and adjustment of treatment parameters.
Pre-Set Programs: Streamlines the treatment process with pre-set protocols or customizable options based on individual client needs.
Real-Time Monitoring: Continuous monitoring of treatment parameters for consistent safety and efficacy.
Clinical Advantages:
Virtually Painless: Redefines the hair removal experience with advanced technology that minimizes discomfort.
Quick Sessions: Large spot size and rapid repetition rate enable efficient treatments, making it suitable for high-volume practices.
Safe for All Skin Types: Versatile enough to treat a broad spectrum of skin tones without compromising safety.
The Alma Soprano XL Cosmetic Laser stands as a pinnacle in pain-free hair removal technology. With its innovative features and practitioner-friendly design, it offers a superior solution for delivering exceptional results while prioritizing patient comfort.