CYNOSURE / PALOMAR ICON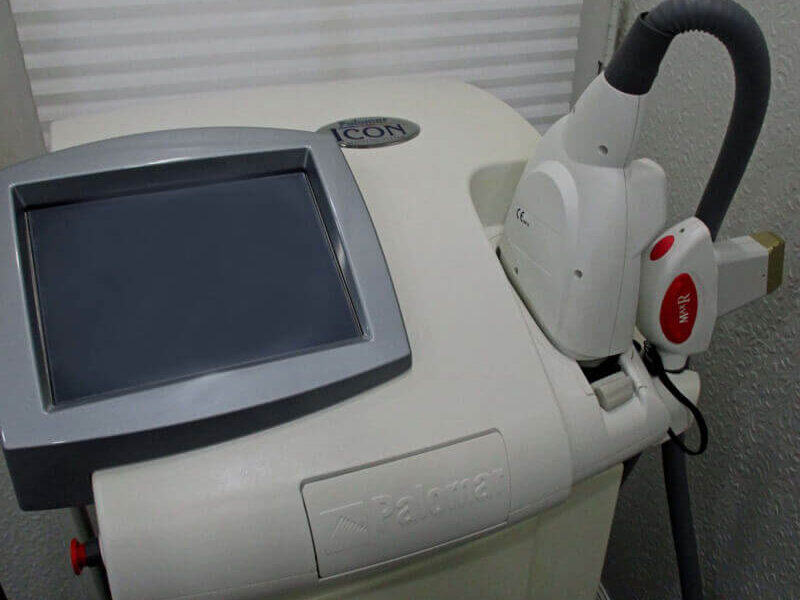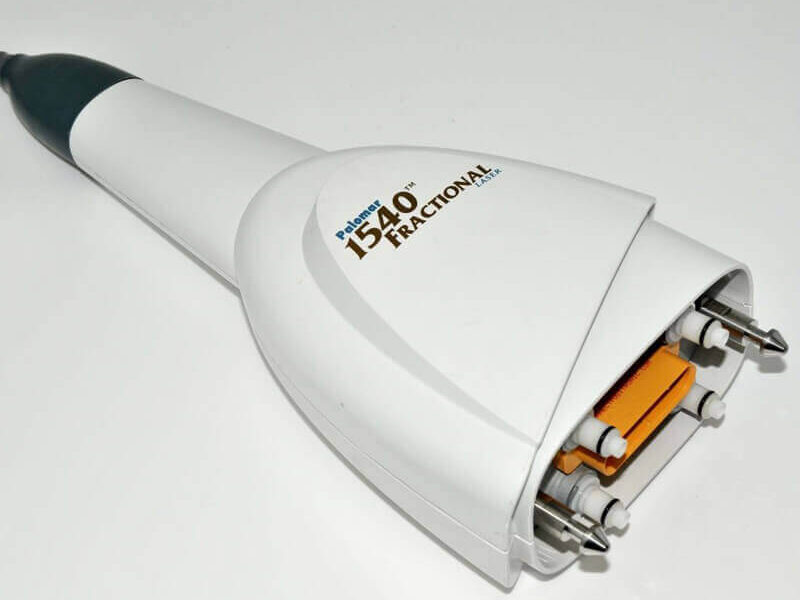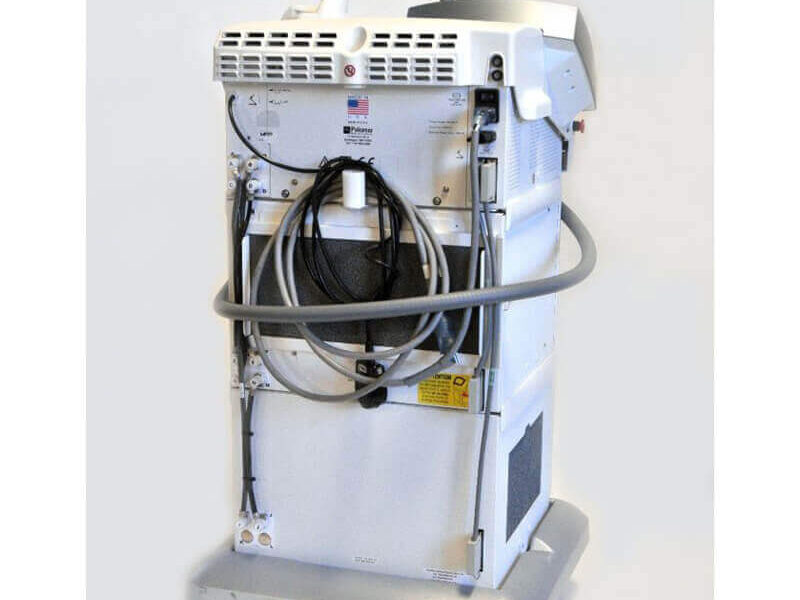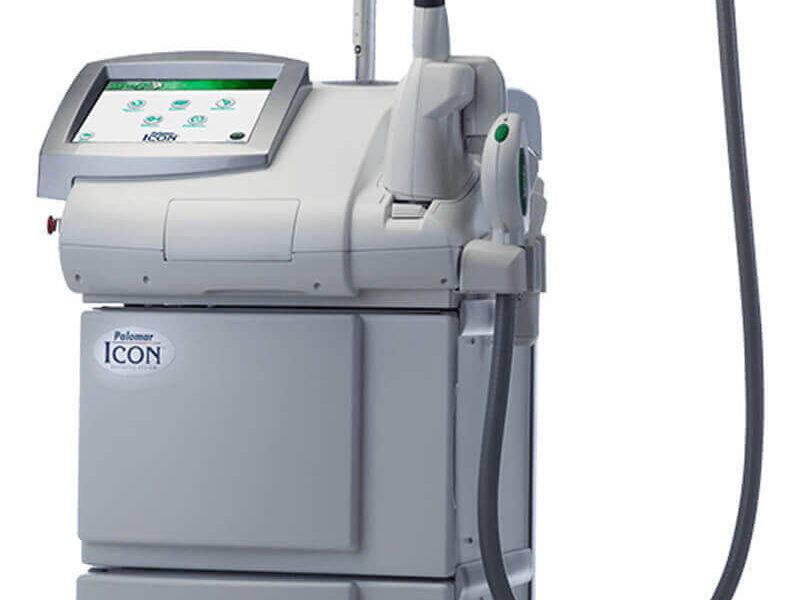 CYNOSURE Palomar Icon Cosmetic Laser: Redefining Aesthetic Excellence
---
1. Cutting-Edge Skintel® Melanin Reader™:
The Palomar Icon is the first to integrate the revolutionary Skintel® Melanin Reader™, offering unprecedented precision in skin tone measurement. This leads to highly customized treatment settings for enhanced safety and effectiveness.
2. Advanced Laser Technology:
Utilizes Optimized Pulsed Light (OPL) technology, delivering precise, controlled light to target various skin concerns.
Incorporates a fractional laser system, enabling deep skin rejuvenation with minimal downtime.
3. Diverse Application Spectrum:
Photorejuvenation: Tackles sun damage, freckles, and age spots, offering a clearer, more youthful complexion.
Scar and Stretch Mark Reduction: Effectively reduces the appearance of both scars and stretch marks, restoring skin texture.
Hair Removal: Offers fast, comfortable, and long-lasting hair removal for a variety of hair types and skin tones.
Wrinkle Reduction: Addresses fine lines and wrinkles, promoting smoother, firmer skin.
Acne and Surgical Scar Treatment: Significantly improves the appearance of acne and surgical scars, enhancing skin confidence.
4. User-Friendly Interface and Design:
Features an intuitive touchscreen interface, simplifying treatment protocols for practitioners.
Ergonomically designed hand-pieces ensure ease of use, reducing operator fatigue and improving patient experience.
5. Hand-Pieces Tailored for Precision:
A range of specialized hand-pieces, each designed for specific treatments, offering unparalleled accuracy.
Includes options for fractional non-ablative, intense pulsed light, and other laser treatments, maximizing versatility.
6. Unmatched Safety Features:
Integrated cooling systems ensure patient comfort and safety during treatments.
The laser system is designed with various safety features, including calibration checks and precise energy delivery, to ensure patient wellbeing.
---
Summary: The CYNOSURE Palomar Icon is a beacon of innovation in cosmetic laser technology. With its unique Skintel® Melanin Reader™, advanced laser options, and a wide array of applications, it stands out as a versatile and efficient solution for aesthetic practitioners. Whether it's for skin rejuvenation, hair removal, or scar treatment, the Palomar Icon provides a safe, comfortable, and effective path to aesthetic enhancement.