ALMA PIXEL CO2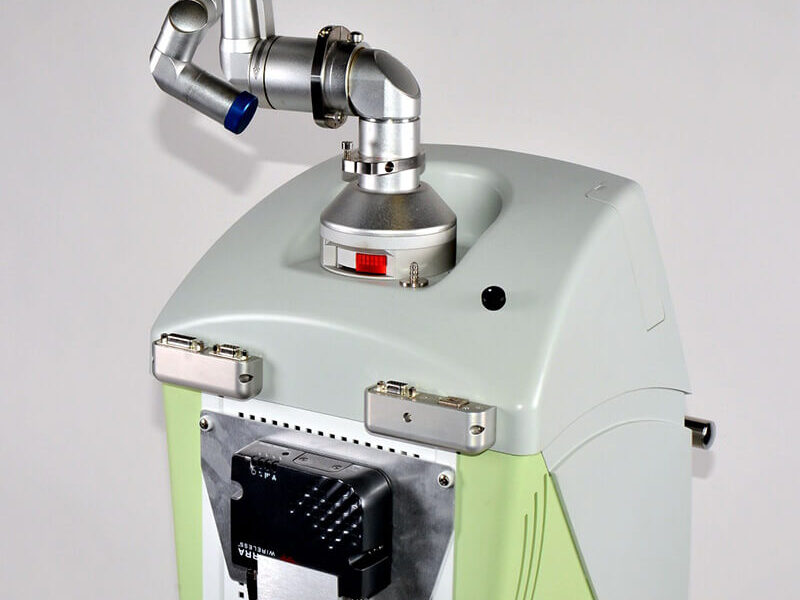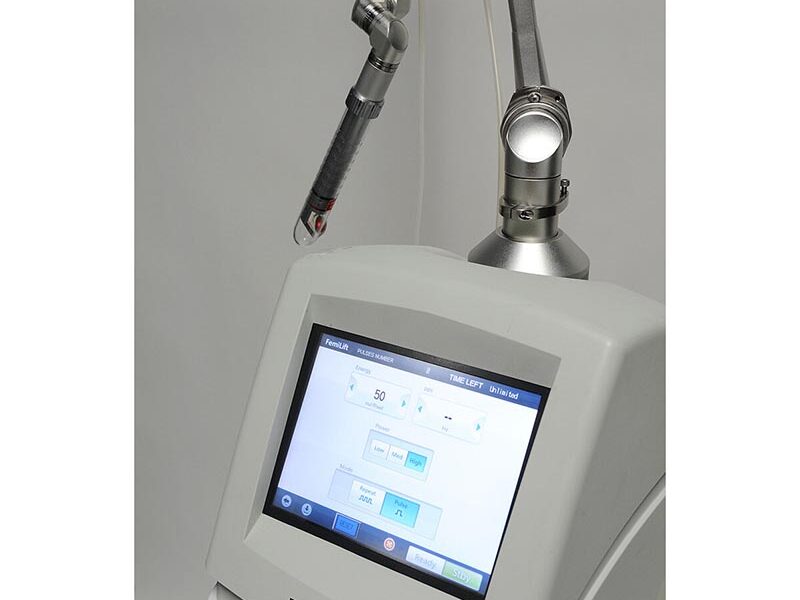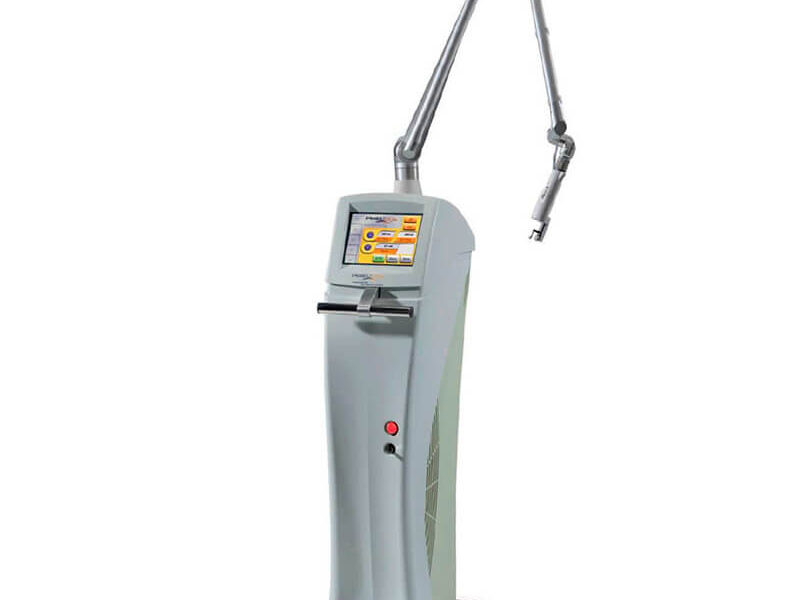 Introducing the Alma Pixel CO2 Cosmetic Laser – Precision and Innovation Unleashed:
Key Features:
Fractional CO2 Laser Technology: Harness the power of fractional CO2 laser technology for versatile and precise skin resurfacing and rejuvenation.
Pixel Perfect Precision: Achieve exceptional results with micro-sized pixels, allowing for pinpoint accuracy in targeting skin imperfections.
Customizable Treatment Depths: Tailor treatments with adjustable penetration depths, catering to a variety of skin conditions and patient needs.
Quick Healing Process: Fractional treatment minimizes downtime and accelerates the skin's natural healing process, ensuring a faster recovery for your clients.
Technical Specifications:
Laser Type: Fractional CO2 Laser
Wavelength: 10,600 nm
Spot Size: Adjustable, micro-sized pixels for precise targeting
Power Output: Customizable, providing flexibility in treatment intensity
Scanning Patterns: Various scanning patterns for customizable treatment areas
Pulse Duration: Adjustable pulse duration for controlled energy delivery
Cooling System: Integrated cooling system for enhanced patient comfort
FDA Clearance: Yes (FDA-cleared for skin resurfacing)
User-Friendly Interface:
Touchscreen Display: Intuitive interface for easy parameter adjustment and treatment planning.
Pre-Set Programs: Choose from pre-set treatment programs or customize settings for specific patient requirements.
Integrated Cooling System: Ensures patient comfort during and after treatments, enhancing overall satisfaction.
Versatility and Precision:
Adaptable Handpieces: Select from a range of handpieces for optimal treatment versatility, including fractional ablation and non-ablative options.
Microscopic Ablation Zones: Target skin imperfections at a microscopic level, promoting collagen production and skin renewal.
Clinical Advantages:
Skin Resurfacing: Effectively addresses a variety of skin concerns, including wrinkles, scars, and pigmentation irregularities.
Minimal Downtime: Fractional technology minimizes downtime, allowing clients to resume daily activities sooner.
Safe and Precise: FDA-cleared for skin resurfacing, ensuring the highest standards of safety and efficacy.
The Alma Pixel CO2 Cosmetic Laser stands at the forefront of innovation, providing practitioners with the tools needed for precise, customizable, and efficient skin resurfacing and rejuvenation. Elevate your practice with the next level of aesthetic laser technology.