CUTERA SOLERA TITAN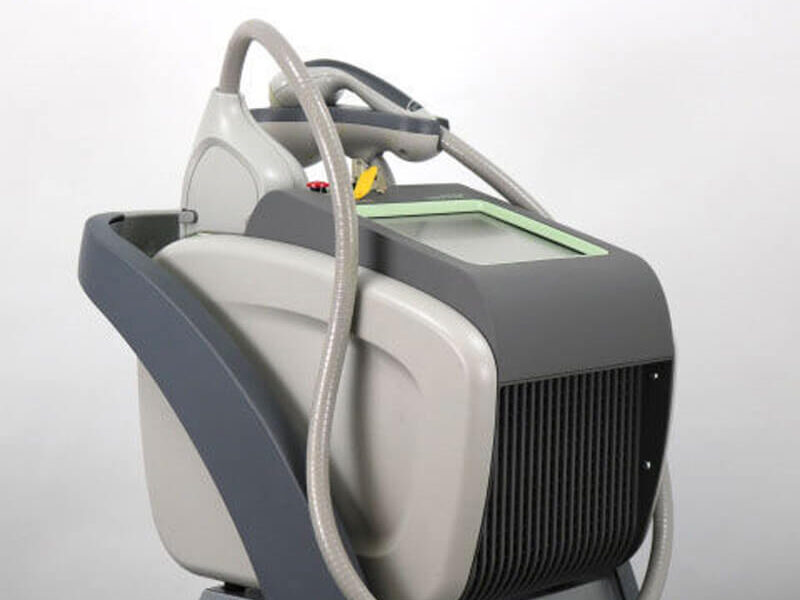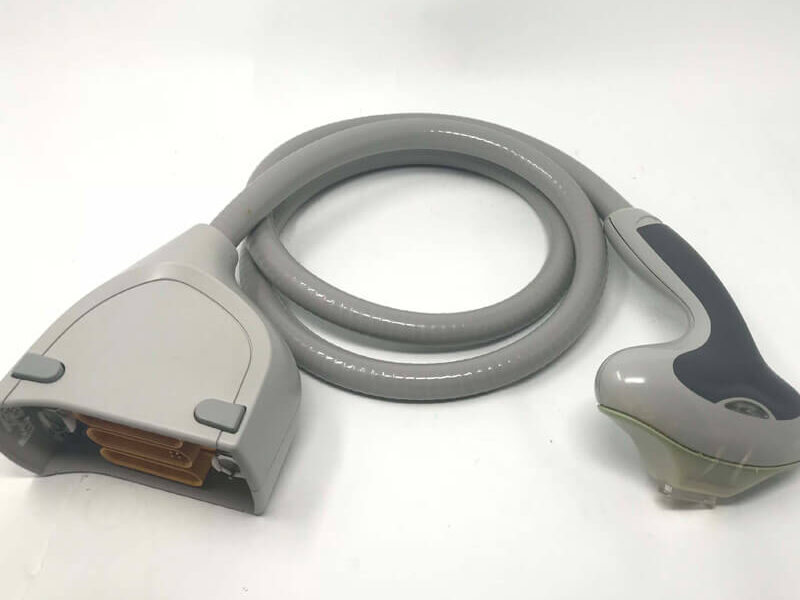 Product Description: Cutera Solera Titan Cosmetic Laser
Transform your practice with the Cutera Solera Titan, a cutting-edge cosmetic laser system that redefines non-surgical skin tightening. Leveraging infrared technology, this platform offers unparalleled results in skin rejuvenation, making it a cornerstone for practitioners seeking to provide advanced aesthetic solutions.
Technical Specifications:
Laser Type: Infrared (IR) 1100-1800 nm
Pulse Duration: Continuous Wave (CW) mode
Treatment Depth: Up to 4 mm
Cooling System: Contact Cooling with Intelligent Temperature Control
Dimensions (HxWxD): 46″ x 18″ x 22″
Weight: 150 lbs
Key Features:
Infrared Skin Tightening: Utilizes infrared technology to stimulate collagen production and achieve non-surgical skin tightening.
Continuous Wave Mode: Delivers a continuous beam of infrared light for consistent and controlled energy delivery during treatments.
Intelligent Temperature Control: Contact Cooling system with intelligent temperature control ensures patient comfort and safety.
Treatment Depth Control: Allows practitioners to customize treatment depth, addressing various skin concerns with precision.
User-Friendly Interface: Intuitive touchscreen controls for easy operation and quick parameter adjustments.
Applications:
Skin Tightening: Solera Titan excels in non-surgical skin tightening, reducing sagging and improving overall skin firmness.
Collagen Stimulation: Stimulates collagen production, addressing fine lines and wrinkles for a rejuvenated appearance.
Hand-Piece:
Titan Hand-Piece: Engineered for optimal precision and efficacy in delivering infrared energy for non-surgical skin tightening.
Elevate your aesthetic practice with the Cutera Solera Titan – a state-of-the-art cosmetic laser system specializing in non-surgical skin tightening. With advanced infrared technology and intelligent temperature control, this platform empowers practitioners to provide transformative results in skin rejuvenation, setting a new standard in non-invasive aesthetic treatments.